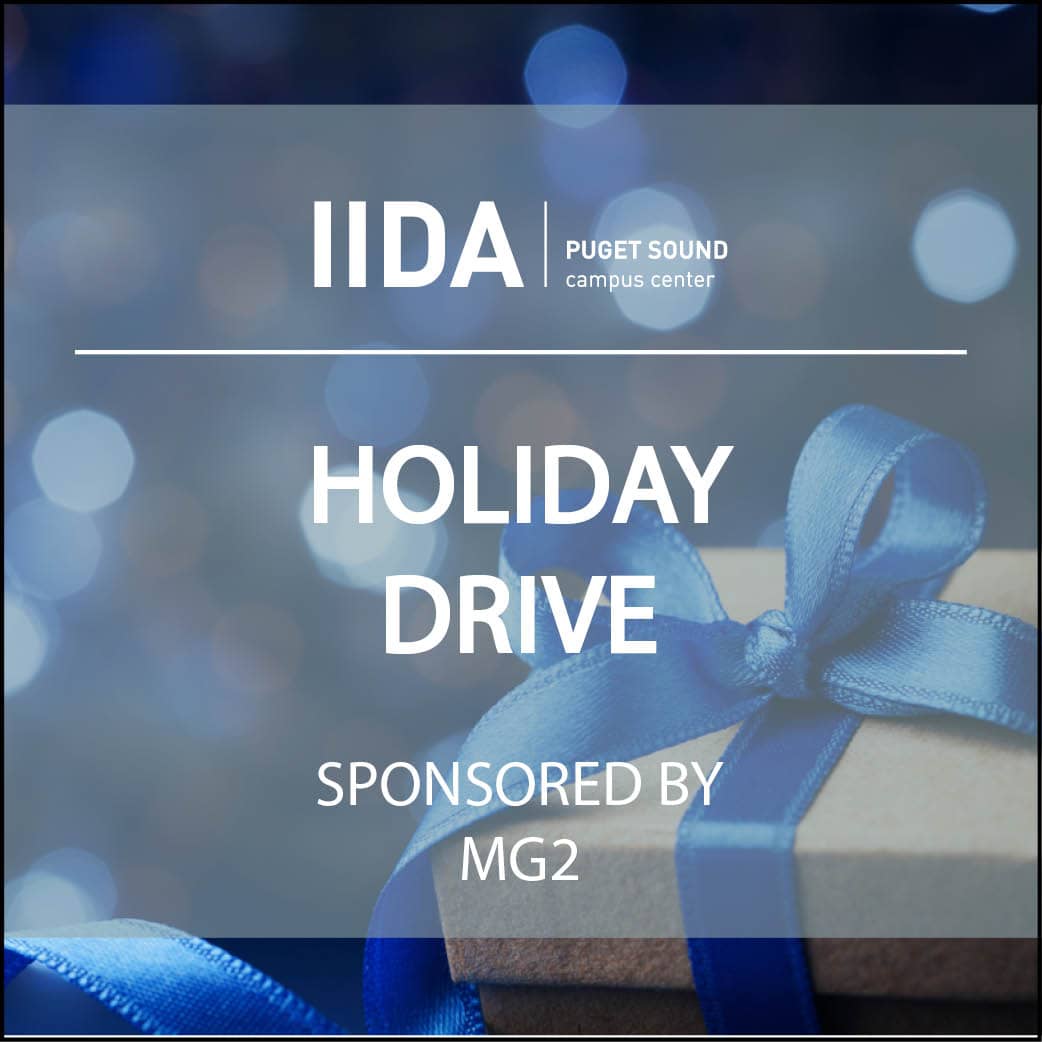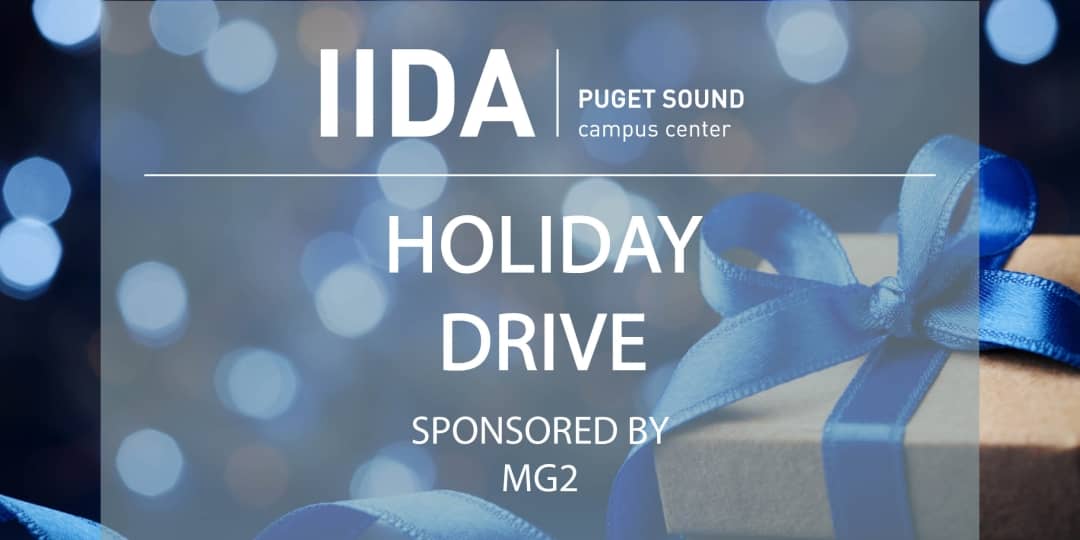 Join IIDA's Northern Pacific Chapter and Puget Sound Campus Center in giving back to our local community.
Mary's Place is an organization dedicated to helping women, children and their families move out of homelessness in the King County area. This year IIDA is joining Mary's Place to collect monetary and physical donations for those in need. If you wish to participate in this year's Holiday Gift Drive, please register today and donate!
We are accepting monetary and physical donations.
Physical donations can be purchased from this list.
Drop Off Locations (more locations to be announced):
– Shaw Showroom: 1940 124th Ave NE, Bellevue, WA 98005
– Seattle Design Center: 5701 6th Ave S, Seattle, WA 98108 (Open from 9am-5pm Monday to Friday)