FOSS APPRAISAL SERVICE, LLC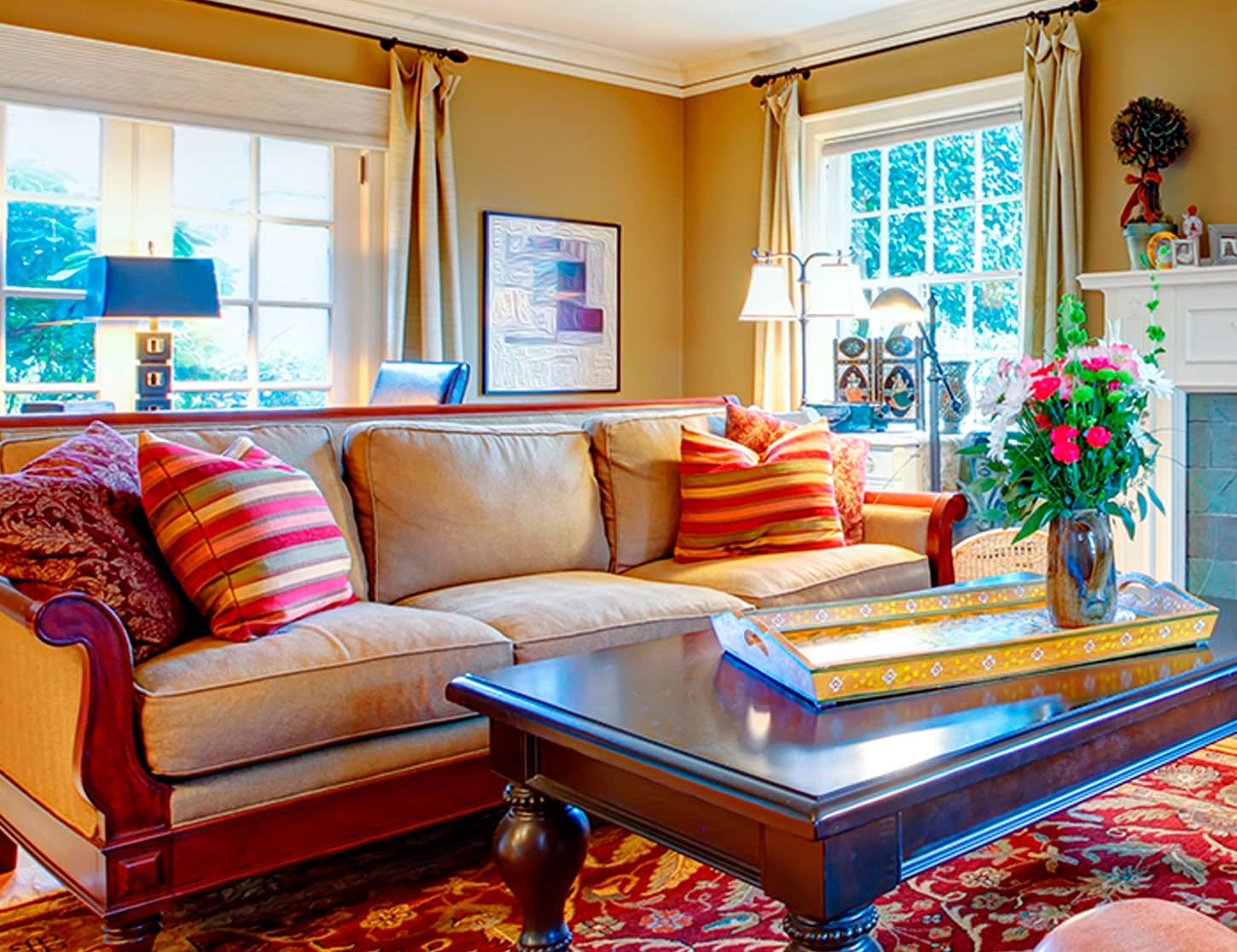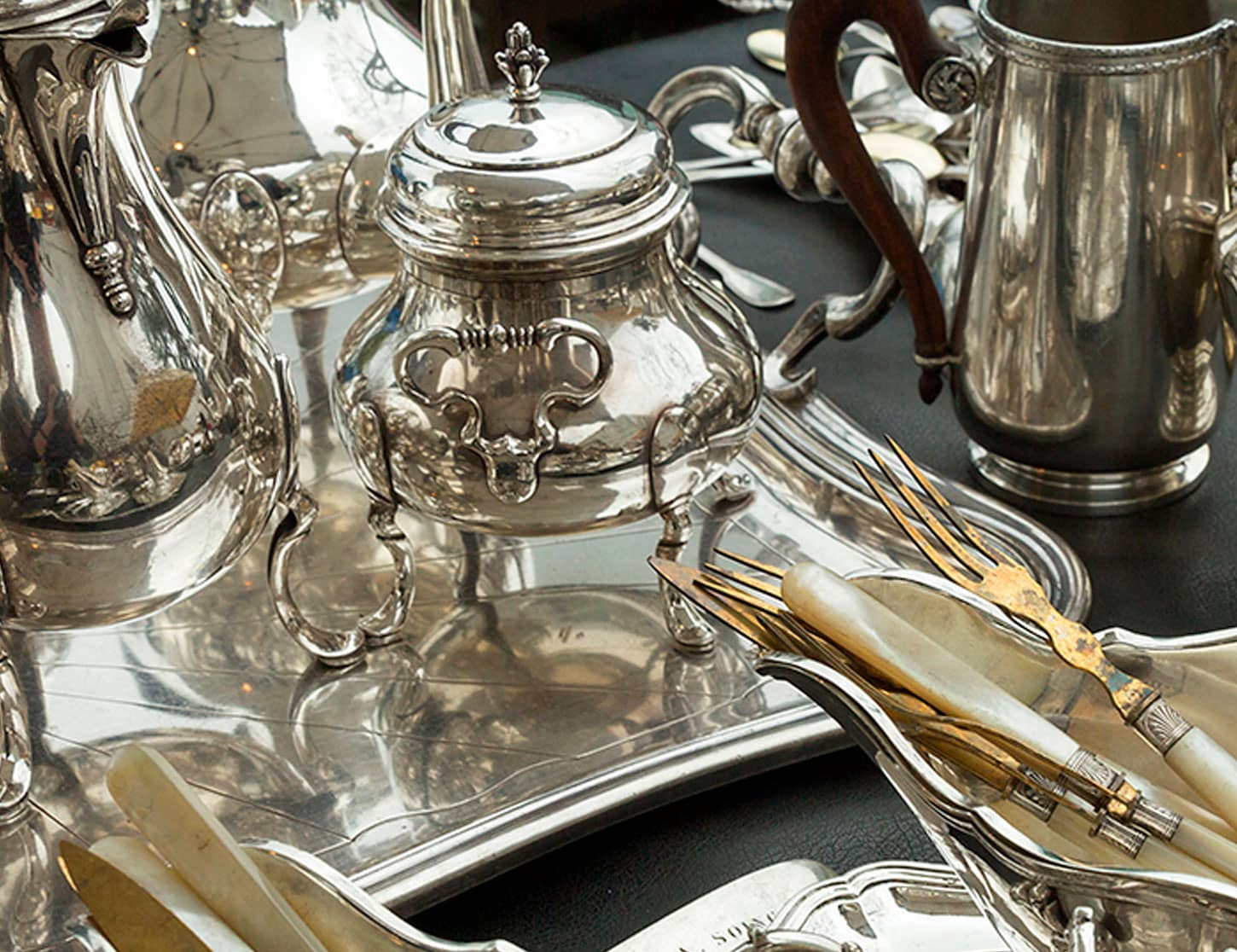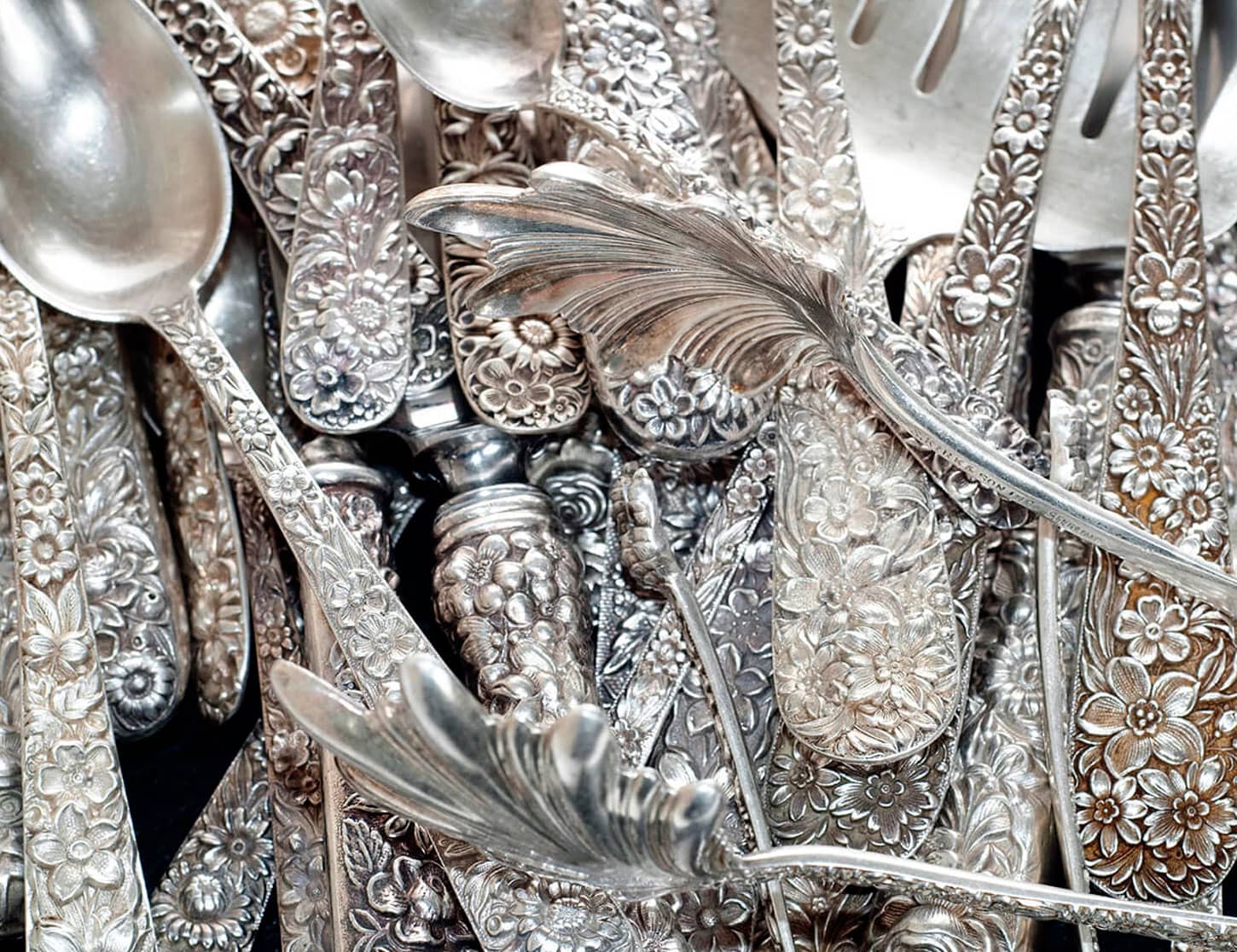 FOSS APPRAISAL SERVICE, LLC
Foss Estate Sales offers a wide variety of estate and downsizing sales in the greater Seattle area. Our goal is to create an enjoyable experience for both the client and their family as well as the buyers attending our estate sales. Interested in holding your own estate sale? Looking for information about our upcoming events? Follow the link below for more information, descriptions and photographs.
Foss Estate Sales often holds sales in Seattle, Renton, Bellevue, Edmonds, Shoreline, Lynnwood, Normandy Park, Sammamish, Redmond, Kirkland and all points in between. Follow the link below for information on hosting a sale of your own.
Every appraisal situation calls for careful consideration for the best approach to accurately express the value of an item or collection. Our team of trained appraisers can assist you in determining what type of appraisal best fits your needs. Our appraisers can come to your home, office or storage location, whether you are in Seattle, Bellevue, Everett or Issaquah or anywhere in between.