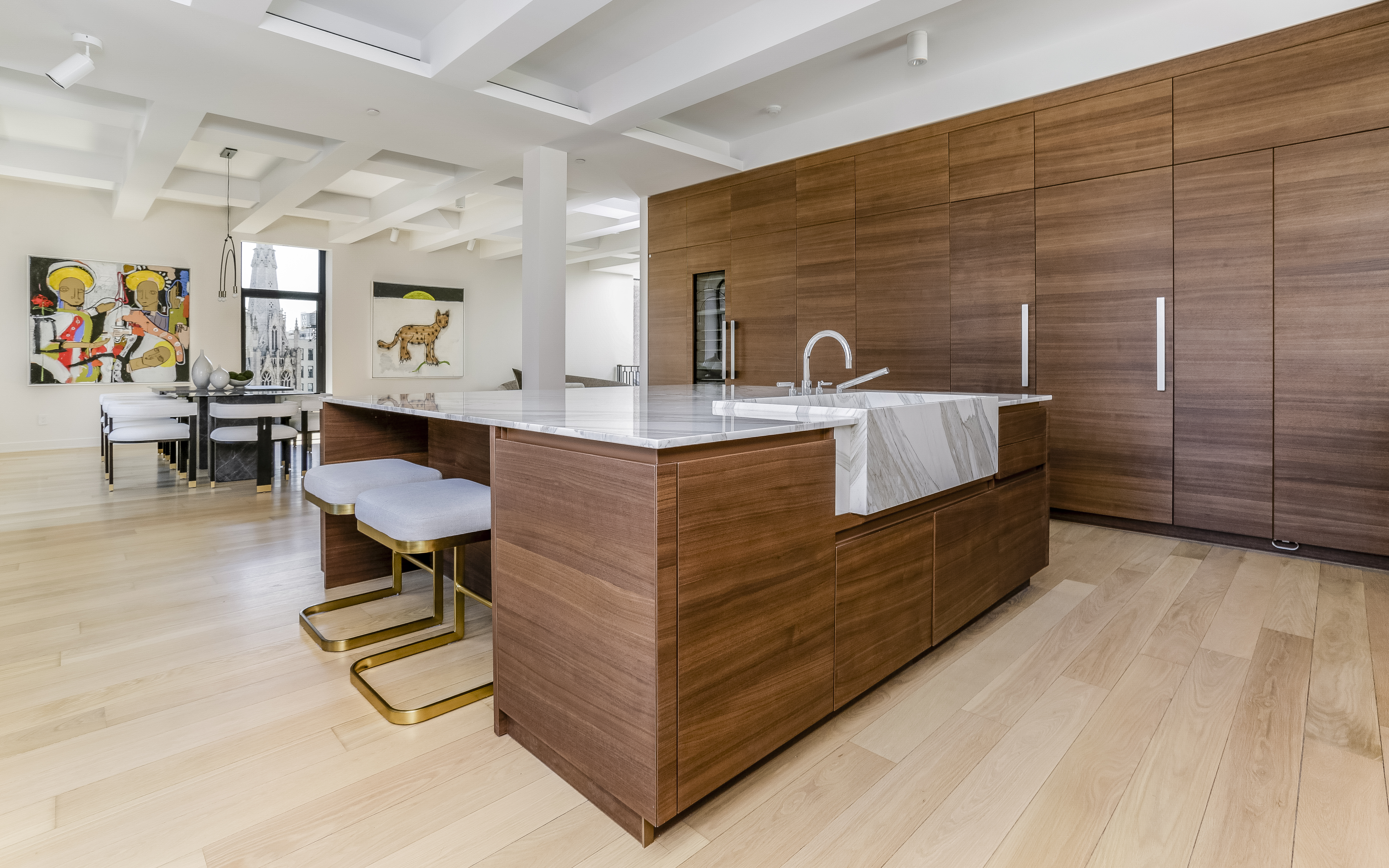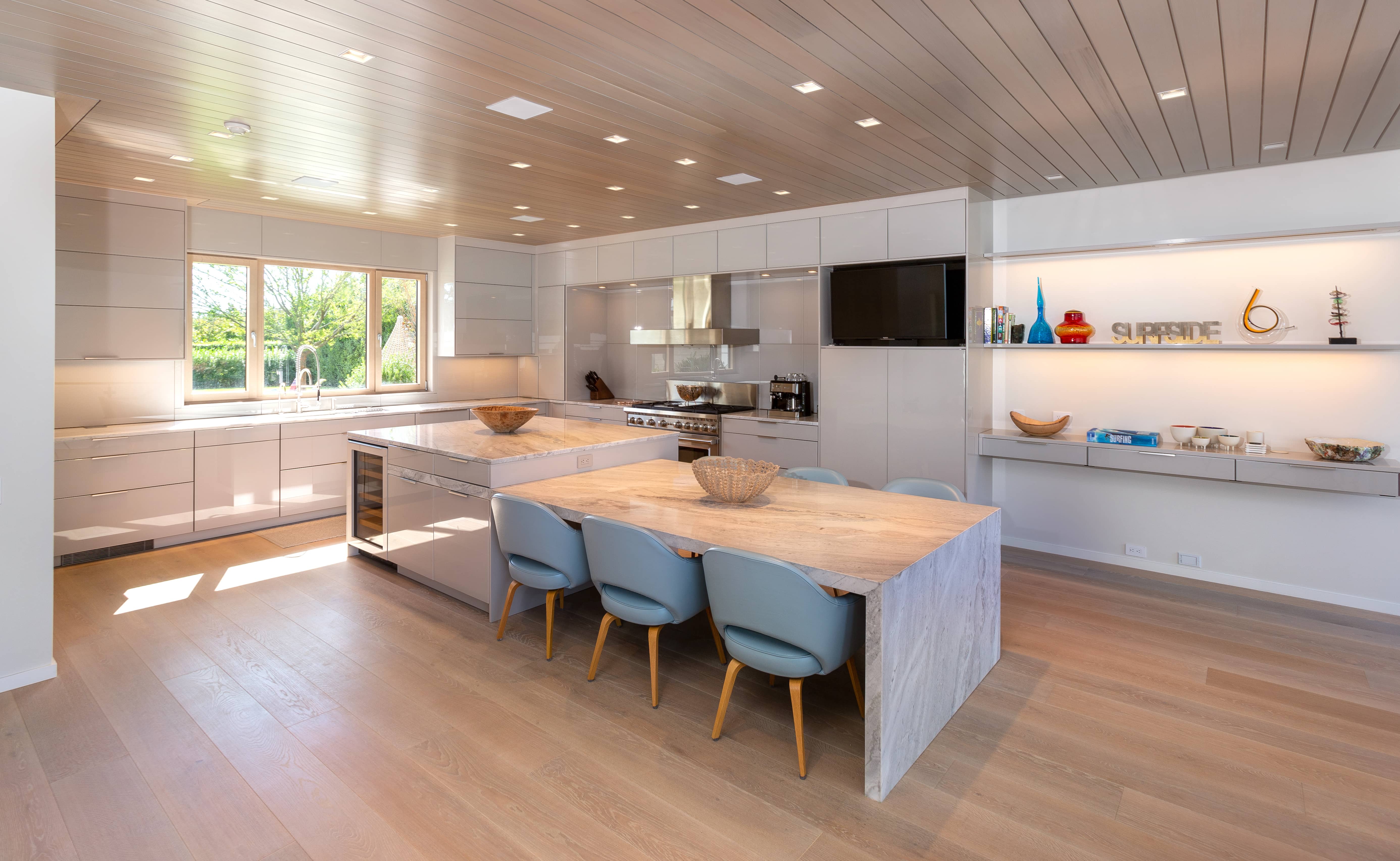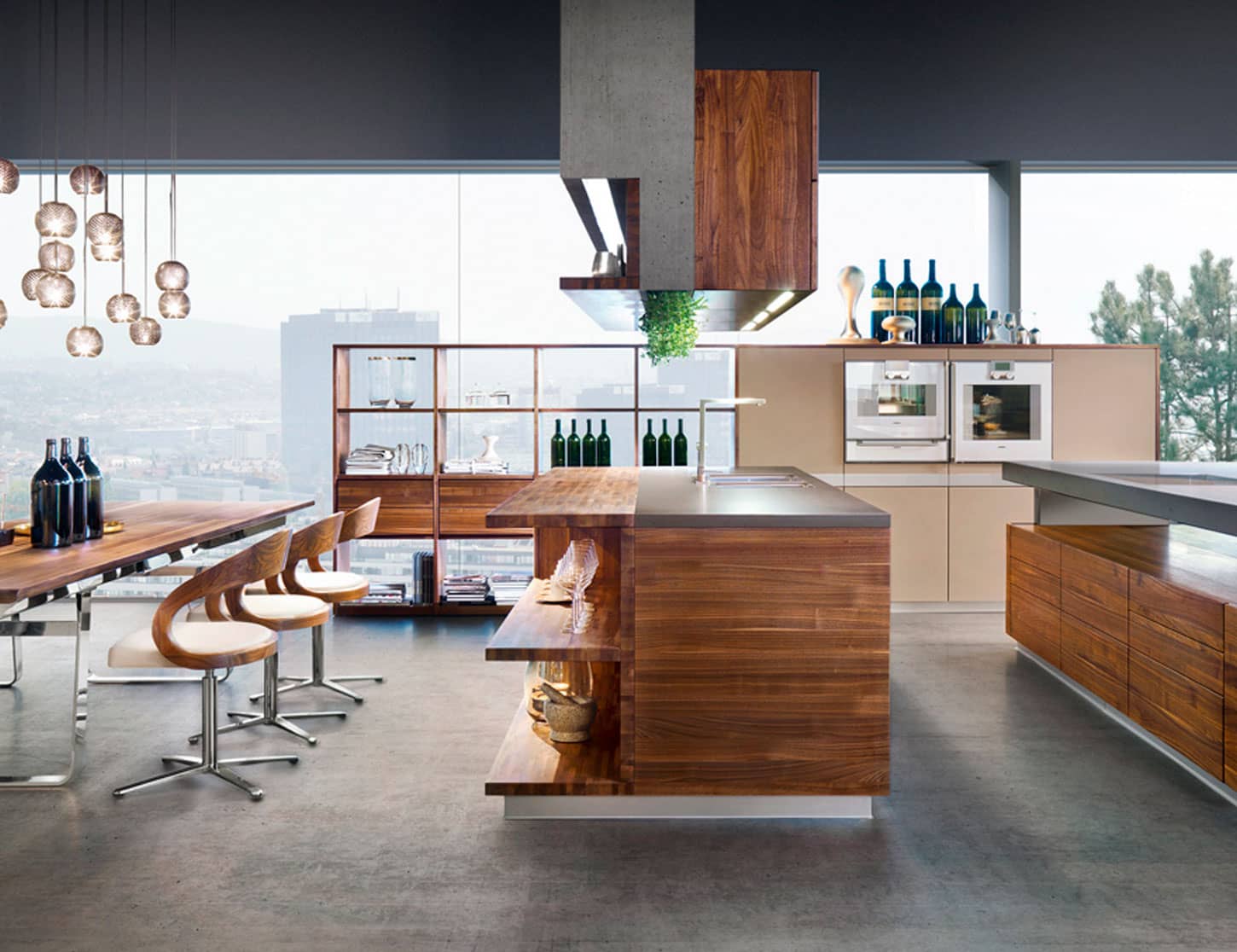 INNOVATIVE AWARD-WINNING EUROPEAN KITCHEN DESIGN
Welcome to German Kitchen Centers, the only national kitchen showroom in the United States.
While we specialize in German products, we proudly partner with leading kitchen and closet manufacturers from around the globe featuring Italian, Spanish, and domestic kitchen products and designs. With the breadth of our product selection and our expertise, we provide clients a complete solution for their kitchen needs. Take a look at our partners.
Get one-on-one service with your personal designer backed by the convenience and inventory of an established national chain. Your designer is your point of contact throughout the entire project, ensuring you are 100% satisfied.
Kitchen Cabinetry
Vanities
Countertops
Appliances
Faucets and Sinks
Furniture
Outdoor Furniture
Tile
Trim
Wall Systems
GKC private line – Kitchen, vanities, closets, dining and more
Casabath – Modern European Vanities – NEW
Pianca – Closets and furniture – NEW
Leicht – Kitchen, vanities, closets, dining and more
Stosa – Kitchen, vanities, closets, and dining – NEW
Charles Yorke – Kitchen and Dining, vanities, and furniture – NEW
Team7 – Kitchen and dining, furniture.