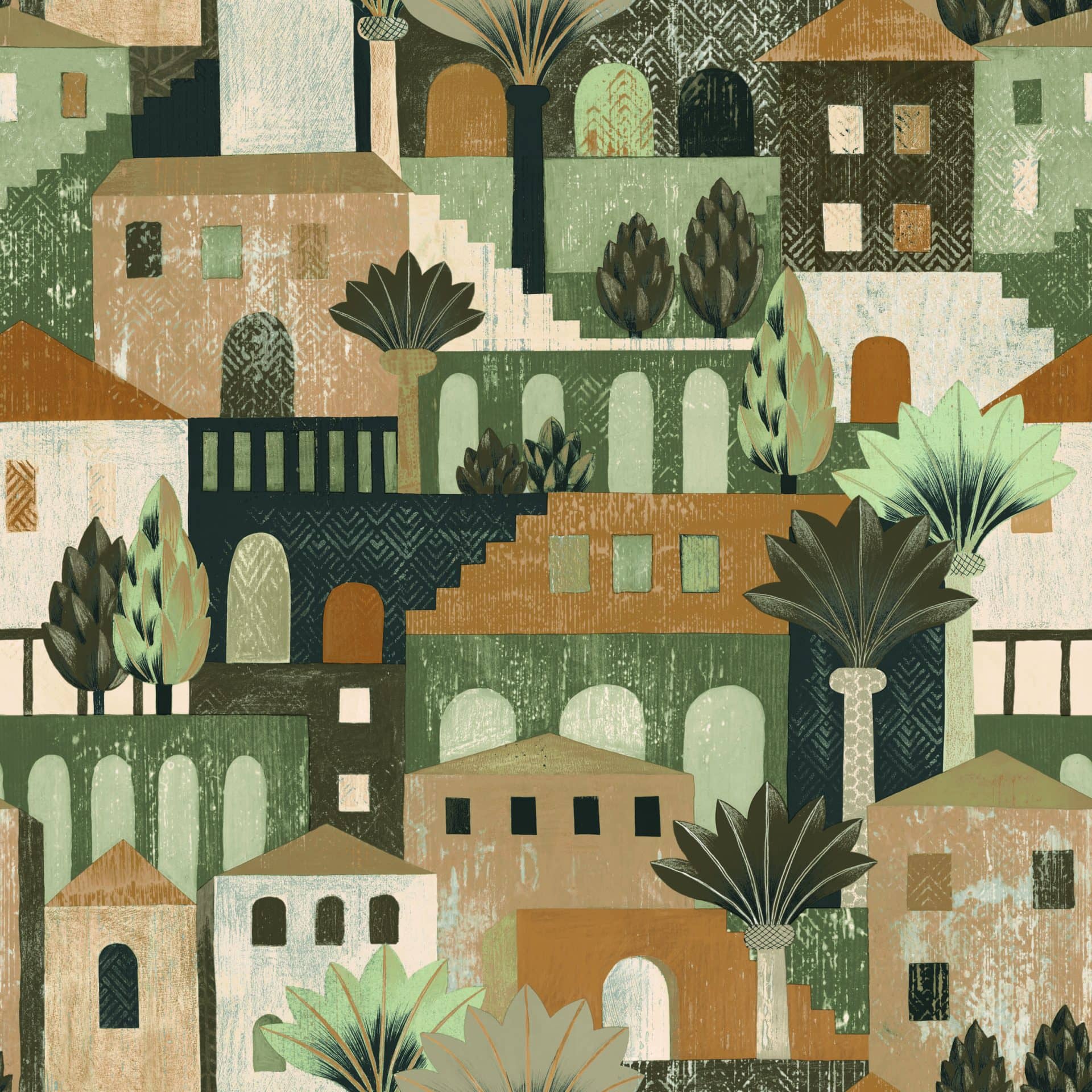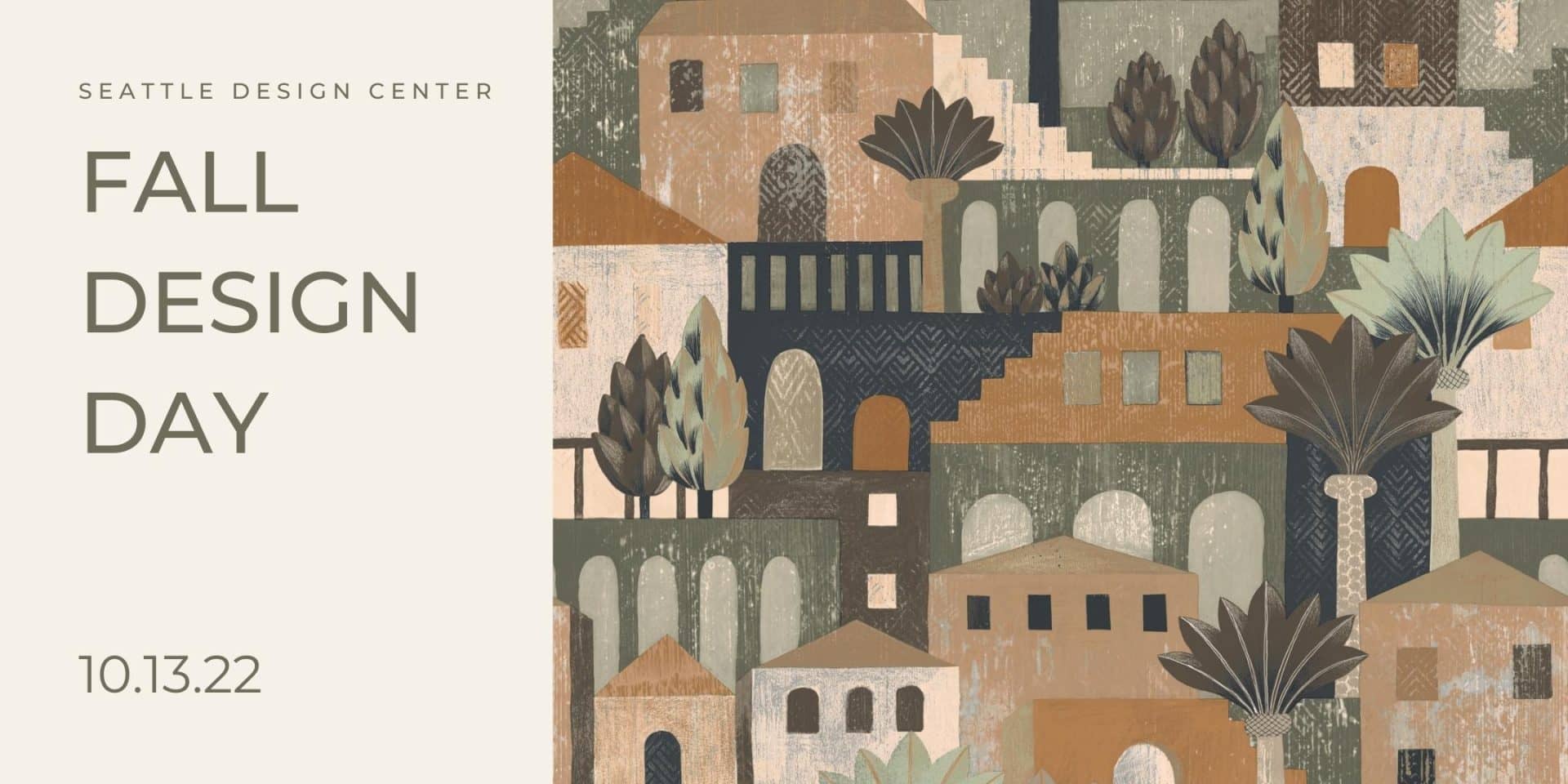 SCHEDULE
9:00 AM            
Doors Open – Breakfast Bites in Lobby
9:30 AM to 11:30 AM   
CurveSide Cafe with Resource Furniture
Start your morning with specialty coffee and exquisite design at Resource Furniture's Curveside Café, Suite 239. While you sip, encounter the Curve modular sofa, the newest addition to our collection of Italian-made transforming and flexible furnishings, making its debut North American appearance at the Seattle Design Center. Watch an exclusive interview with Curve designer, Filippo Piotti. Specialty coffee and pastries provided by Seattle Espresso Cart
Resource Furniture, showroom 239
10:00 AM                         
Bohème II: It's a vibe
Come meet famed interior designer Linherr Hollingsworth as she shares her latest collection of gorgeous fabrics, trims and wallcoverings. She never shies away from going the extra mile – and her second collection with Kravet Couture is no different.  Deeply rooted in classicism with a soulful vibe, Bohème II shares a strong focus on art and architecture, expressed with a freer hand. Wonderfully luxe and modern, this collection is relaxed and especially relevant for today's interiors. Atrium Mainstage
Atrium Mainstage
10:30 AM – All Day                      
Craftex – New Showroom – Open House
Our micro cement is a decorative concrete or another mineral material's coatings composed of cement, metallics, ETC, water-based resins, additives, and mineral pigments. It is an ideal material for exterior and interior surfaces, applicable on floors, walls, and ceilings. And the best thing is that it does not need joints! So, therefore, it makes cleaning and maintenance very easy.
Craftex, Showroom 207
11:00 AM – 2:00 PM
Hello Loloi
J. Garner Home introduces Loloi Rugs, meet and greet with Jessica Rodgers. Rugs, Pillows and Throw from top collaborations. We are pleased to have our Sales Representative for Loloi, Jessica Rogers here to meet Designers and answer your questions on this amazing new line. We have a large selection of Rugs, Pillows and Throws which includes their Collaboration with Amber Lewis, Ellen DeGeneres and Joanna Gaines with Magnolia Home. Please stop by for a glass of wine and a dessert bite.
J. Garner Home, Showroom 254
11:30 AM                         
Brentano – The Vida Collection – Presented by Sarah Echeson        
Experience Brentano's Fall 2022 Collection – Vida – the culmination of textures pulled from our everyday life and the prominent designs they subtly create. Delve into the latest luxury collection of performance textiles, wallcoverings and vegan leather curated by Artistic Director Iris Wang and the BD studio in Wheeling, IL. Highlighting light and airy colorways, the collection features classic neutrals, warm greys, and soft reds. Presented by special guest Sarah Echeson, Brentano's North American Regional Sales Manager.
Trammell-Gagné, Showroom 105
12:00 PM          
Lunch is served – Lobby (Must pre-order by 10.7 via registration link)
12:00 PM
Light Up Your Life  
Join Hinkley Sales Representative Matt Carlton as he presents DFG's exciting new lighting line Hinkley!                  Hinkley has deep roots as a 4th generation family company, Continuing to evolve and expand their design portfolio to capture the next generation, Hinkley has earned a reputation for innovation and excellence.   Each piece features notable designs, distinctive details, and excellent performance to enhance the enjoyment and comfort of any space. Light Lunch to Follow
DFG, Showroom 238
12:00 PM
Connectivity!
Star Chatterton from Hunter Douglas will discuss the next generation of Hunter Douglas PowerView Smart shades, now with Bluetooth technology. Learn the latest in smart window covering technology. Snacks and libations provided!
William & Wayne, Showroom 203
1:00 PM                           
Lost in Translation
Bronson Shonk, Represented by ARTERRA
Those who work in the creative field are familiar with the importance of developing a new and unique language: an artistic voice. Through the pursuit of my own visual language I have become interested in how uniqueness and newness are achieved. There are many ingredients that go into this process. In my experience one of the key elements is the failures that happen when translating a technique from one medium to another. What is lost in translation often becomes the seed of a new discovery.
Atrium Mainstage
1:30 PM                           
Celebrating 20 years of design with Thomas Pheasant
Baker Interiors Group is delighted to announce its newest collection for Baker Furniture with distinguished designer, Thomas Pheasant. The Fall 2022 debut arrives in conjunction with the 20th partnership anniversary between Pheasant and Baker. Over the past two decades, Pheasant has worked closely with the Baker Interiors Group team to bring to life eight collections for both the Baker and McGuire brands, amounting to nearly 500 furniture and lighting designs.   Please join us in the showroom for a presentation of the new collection and refreshments.
Baker | McGuire, Showroom 127
2:00 PM                           
Sanderson Brands
Join Amy Andrade, Harlequin's National Sales Manager, as she presents the new collection and highlights some of science behind the psychology of our color choices. Own the Room with Harlequin's Colour 3 collection and journey along the Silk Road on a voyage of design discovery. Bringing global influences to the fore, Harlequin explores the authentic and original in this uniquely bold collection of fabrics and wallpapers, taking its cues from the artisanal heritage of the Silk Road. Colour 3 is the latest edition in Harlequin's Colour Collection series that features four signature looks, Reflect, Retreat, Rewild and Renew. Each look is based on documented color science and personalized through Harlequin's Own the Room Quiz. This concept of color psychology has become very popular in art and design.
Kelly Forslund, Showroom 132
2:30 PM                           
The World of Leather – Presented by Jennifer West
Join us for an exploration into the world of leather. Learn more about the various aspects of this timeless material and its place in today's market. What are "eco-leathers" and "outdoor leathers"? Gain some fundamental knowledge that will allow you to navigate the leather market and better discern the difference between marketing hype and true quality and innovation.
Jennifer West Showroom, Showroom 100
3:00 PM                           
Handmade Glamour: why we love it    
Jeffry Weisman will talk about what landed him and Andrew Fisher in San Miguel de Allende, Mexico; why they decided to create a collection of furniture and lighting there; and what makes it special.
Atrium Mainstage
4:00 PM                           
NEW CORK FLOORING!!! 
Opus Floors will introduce the first digitally printed cork tile. Happy Hour Too!!
Rubenstein's, Showroom 221
4:15 PM             
Happy Hour on the Mezzanine
Holland & Sherry – Meet & Greet with Jeffry Weisman
Perennials & Sutherland Studio – Happy Introductions

Introducing Pavoni and view new collections from Castell and Perennials & Sutherland. Raffle winners announced during Happy Hour.

Leflar LTD – Sip & Shop