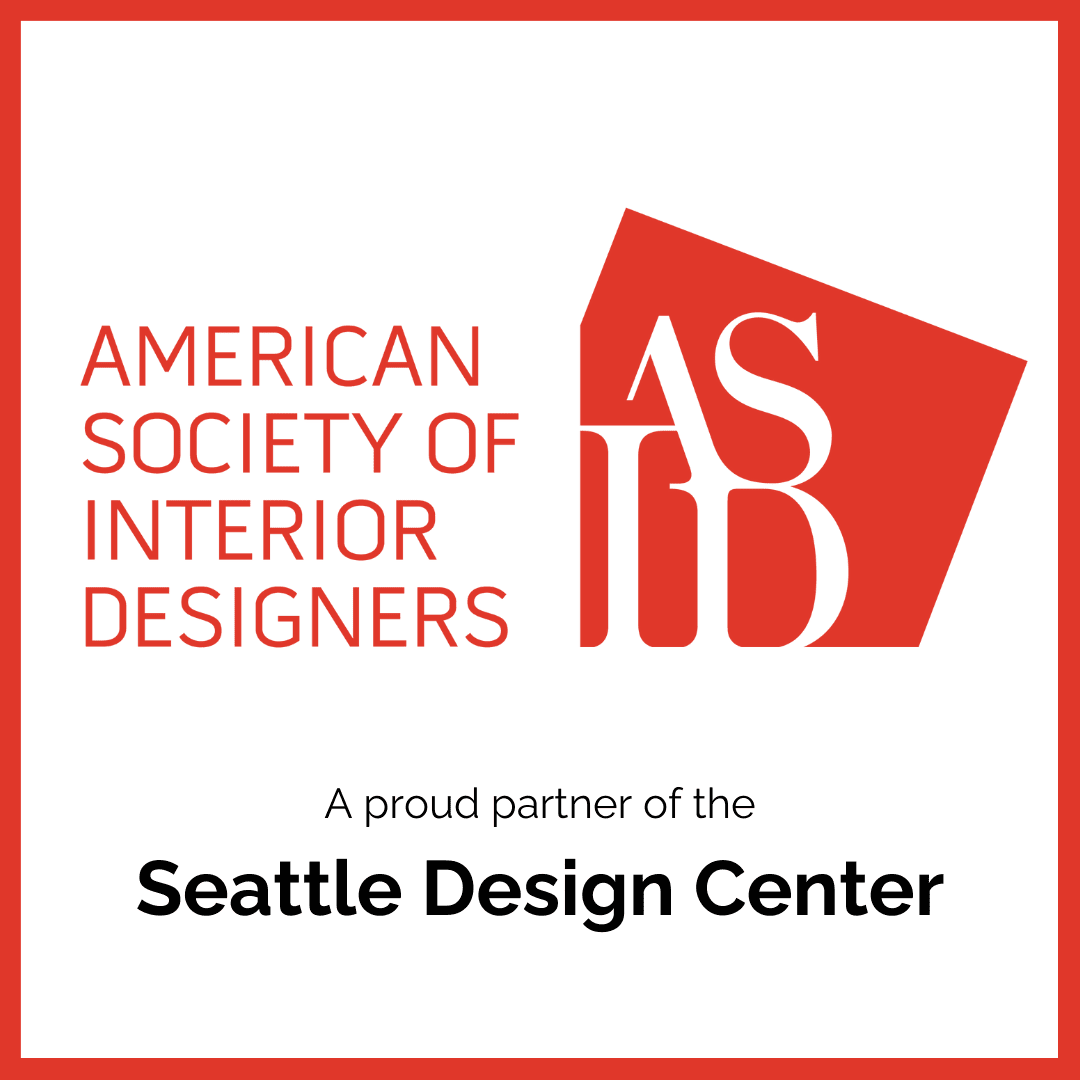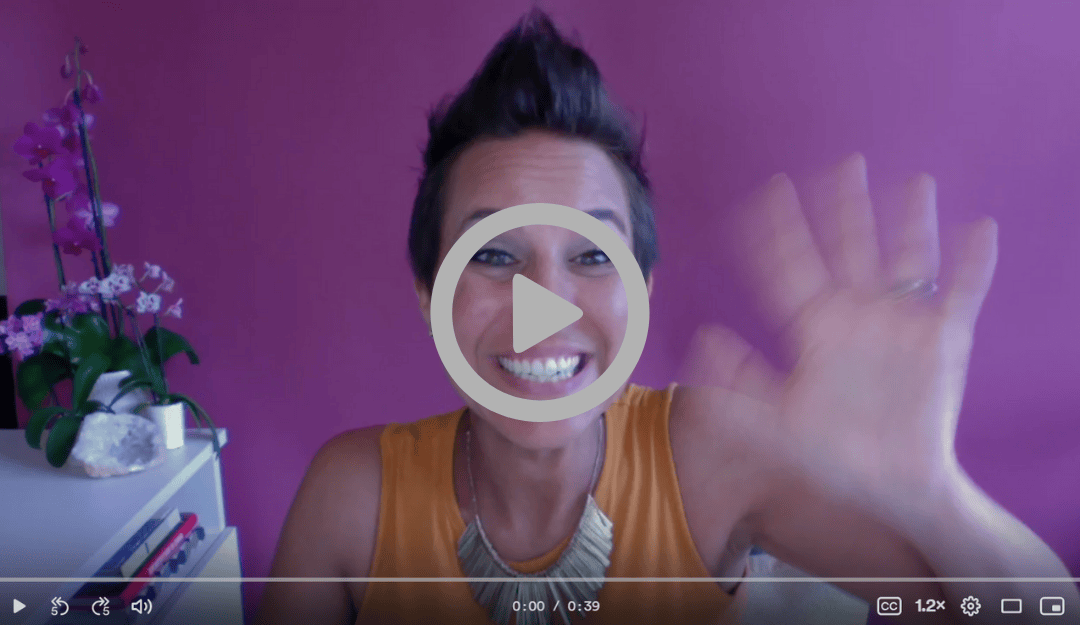 Join us **ONLINE** for a 3 part business coaching series!
Katie is the creator of Biographical Design. A design philosophy that uses her client's biography as the foundation of space design. This ensures that the spaces are a vehicle of the client's self expression. She has transferred that wisdom to the interior designers she mentors. She supports each one in creating a business that is a reflection of their biography so their business is a vehicle of their self expression.
Week 1:  Stand Out & Scale Up: How to grow your Interior Design Business by finding your differentiator.
October 30th
-Activate your brand by clarifying your unique purpose and process
-Walk away with  the 3 questions to powerfully ignite your marketing and branding
-Discover the single secret to raising confidence, referrability, and prices
Week 2: The client experience wave: How to Systemize a Wow Brand Experience
November 6th
-Map your unique and proprietary process of delivering excellence
-Create the framework that will help you grow, scale, and become more efficient and effective
-Leverage the natural ups and downs of the client journey to deepen and strengthen your client relationships
-Strengthen project leadership to create devoted client followers
Week 3: The Biographical Business Blueprint: How to Depuzzle, Decode & Develop your interior design business for PROFIT.
November 13th
-Unlock Interior Design Business profit using three secret keys
-Understand how to turn wheels that generate profit
-Boils down to projects coming in / projects going out / overhead