ANDONIAN RUGS – A FAMILY LEGACY
With three generations of experience in the business, Andonian Rugs can provide the highest quality service and expertise in helping you select and care for your rugs. With their uniquely qualified for the delicate process of cleaning, repairing and restoring, their employees are specially trained to treat each rug with the highest standards of care and workmanship. Every effort is made to ensure the best possible result for each rug.
The Andonian family has been in the rug business since 1929. Mihran (Paul) Andonian built a reputation of establishing long-term relationships and trust with his customers. Those values continue to be the guiding principles of Andonian Rugs today.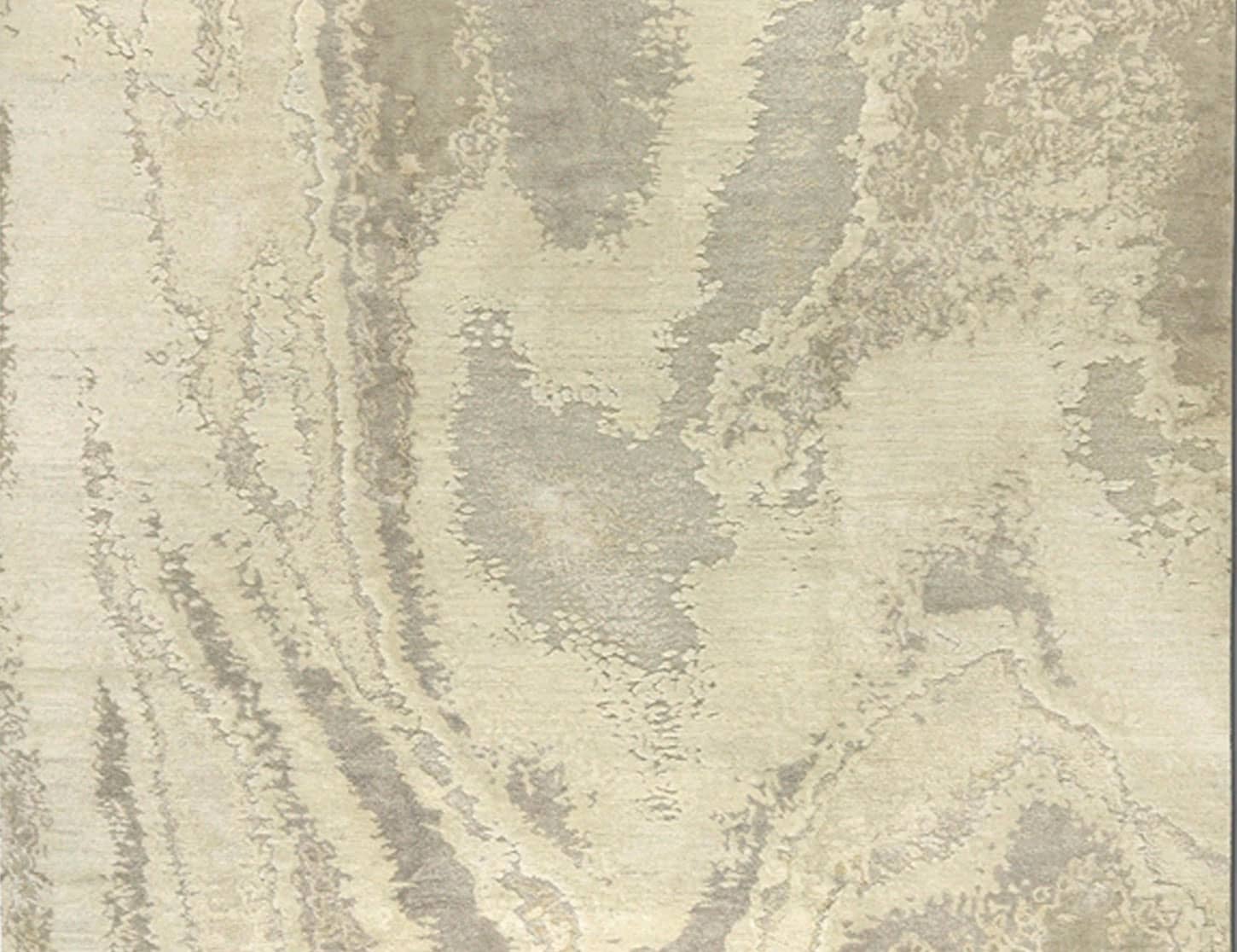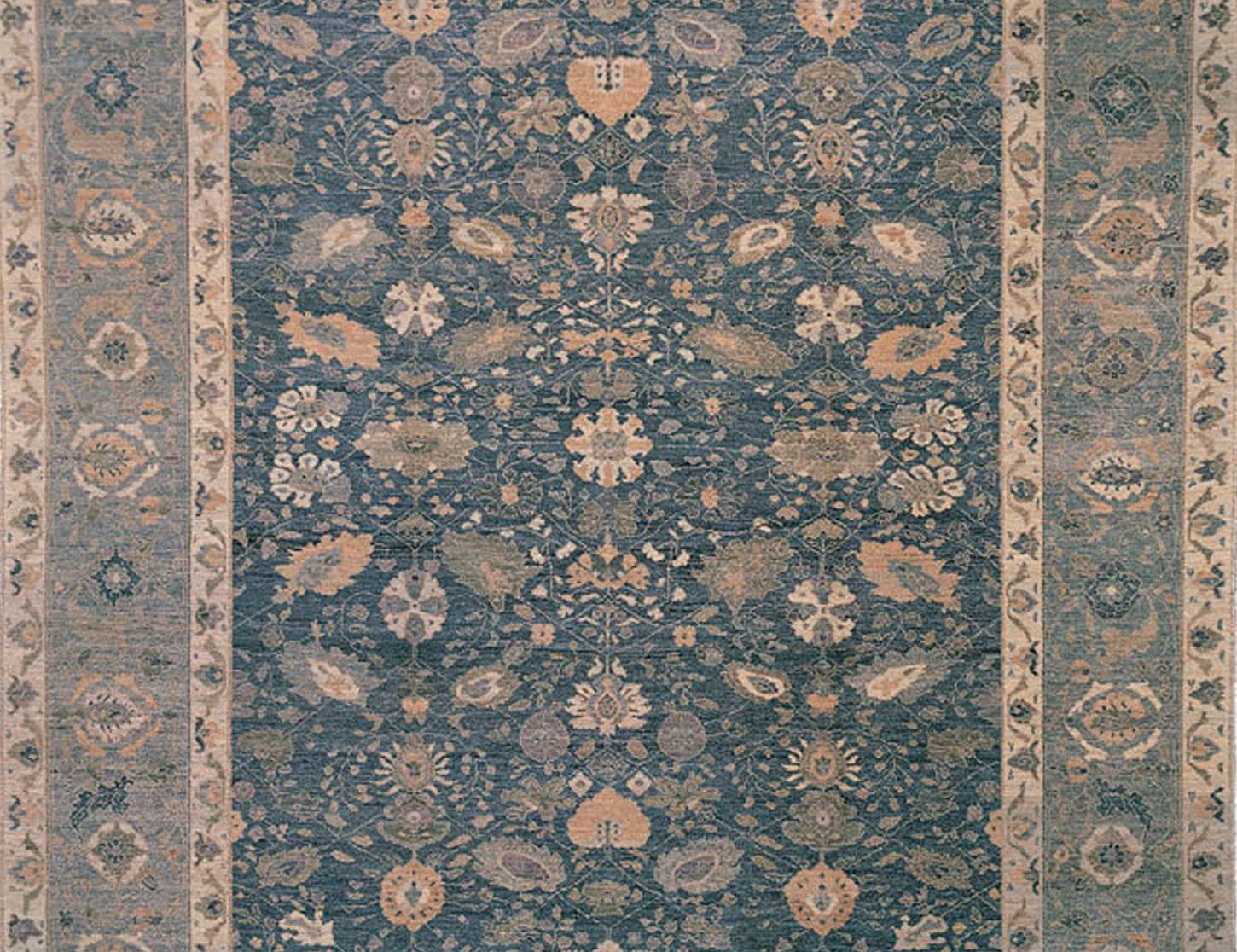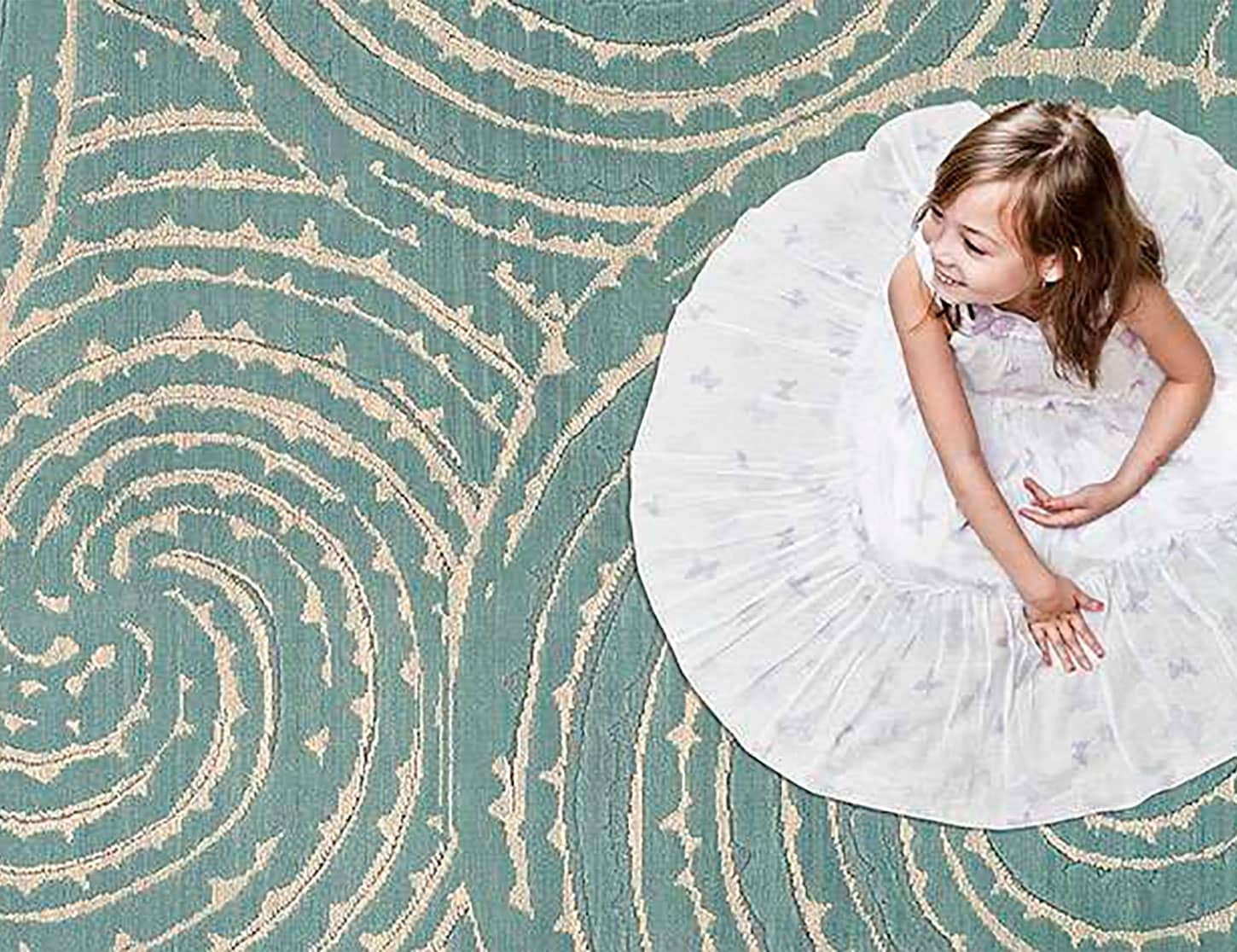 Antiques/Reproductions
Area Rugs/Custom/Padding
Carpet – Wall-to-Wall
Throws, Furs & Skins
Adara
Adorra
Alicia Keshishian
Amadi
Amer Rugs
Antique and Semi-Antique Rugs
Antrim Carpet
Ariana
Atiyeh International
Caravan
Caravan Modern
Concepts International
Couristan Rugs
Creative Touch
Due Process Stable Trading Co.
Eliko
Harounian
Hibernia
Karastan
Kaleen
Lofty and Sons
Louis de Poortere
Megerian
Mehraban
Missoni
Momeni Inc.
Nargizian Designer Carpets
Nature's Loom
New Moon Rugs
Nourison
Odegard Flat Weaves
Pacific Collection
Prestige Mills
Paulig Haro
Radici
Renaissance
Samad
Santa Fe
Stanton Carpet
Stark Studio Rugs
Tahoe Rugs
Tibetano
Tufenkian Armenian Carpets
Tufenkian Tibetan Carpets
Warp & Weft
Woolshire