 Our goal is to showcase our growing community and the talented designers that are creating spaces that fill us with wonder and inspiration. We invite residential, commercial, hospitality, private jet & yacht designers alike to submit a project they are extremely proud of!  We've decided to keep it to three broad categories, designers are welcome to submit multiple projects.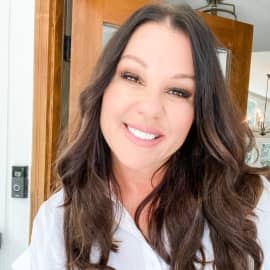 Stephanie Thornton Plymale
Best Selling Author & CEO of Heritage School of Interior Design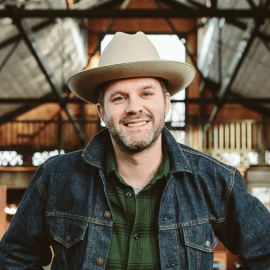 Max Humphrey
Portland based Interior Designer, Author, and Cool Dude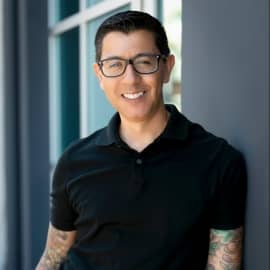 Rick Campos
Recovering interior designer, design business coach, and host of Design Biz Survival Guide podcast.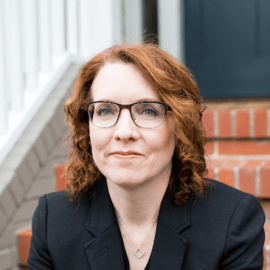 Mary Jo Bowling
Homes Editor, Luxe Interiors + Design Pacific Northwest