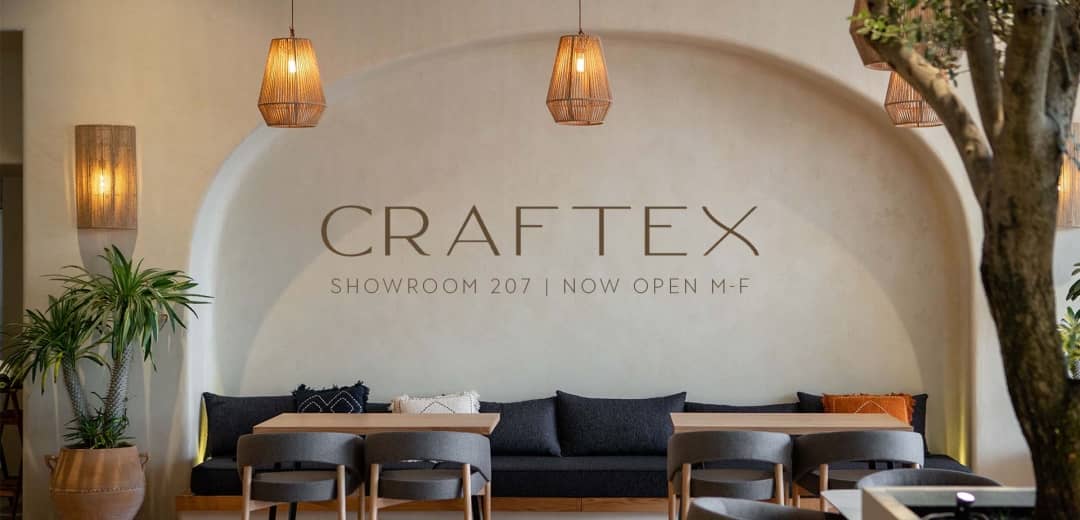 Craftex
Our products are capable of adapting to any surface like facades, floors, walls, ceilings and even furniture, indoor and outdoor. They achieve continuous coatings with no joints and limitless extension.
Its composition consists of eco cement, minerals, water-based resins and selected aggregates, which are mostly obtained from recycled compounds. With a minimum thickness (1-3 mm.) and high adhesion, they are the perfect decorative solution to avoid noisy works and ensure maximum functionality and aesthetic.
we customize spaces to suit the client thanks to an extensive chart of combinable colors and a wide range of textures. Due to its unique Stamping System, we adapts its designs including desired patterns like logos, drawings or patchwork.
Its handcrafted application makes the result of each job or project still more unique and special and Unrepeatable, because no two surfaces will be the same.
Interiors with seamless resin floors and walls creating unity. At Craftex, we strive to build sustainability into everything we do.
Suite 207
Phone: (888) 302-4157
Email: info@craftexwall.com