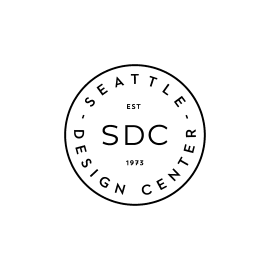 Marketing Coordinator
Collaborate and work alongside our Marketing Director to bring inspiring programming and content to our clients and the design industry. Help coordinate inside events for the design center & its parent company's projects. Recruit tenant participation in events and coordinate tenant meetings. Assist with social media efforts on Facebook, Instagram, YouTube, and Twitter accounts including Greenbridge Investment Properties. Create intriguing email marketing campaigns that excite subscribers. Assist in website branding and development for the company and its projects. Develop editorial calendars and maintain an organized advertising plan. Assist and create PR campaigns for a broad editorial outreach. Have advanced copywriting skills and a knack for words. Participate in the development of branding and corporate identity initiatives. Develop and implement creative marketing plans, including promotional calendars, programs, and other marketing projects. Help develop and manage marketing budgets.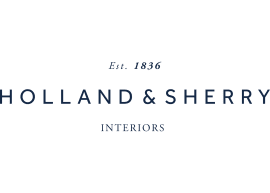 Sales Support
What we're looking for:
• Someone who is highly organized, pays attention to detail, and takes initiative
• Someone who possesses the ability to multi-task efficiently in a fast-paced environment
• Someone who has very good memory is essential in this position
• Interior design industry experience is helpful but not essential; the most important thing is that
you be interested in the industry and eager to learn
• Helpful to have background in textiles
What the job will be:
• Assisting design companies and sales teams with product sample requests
• Conducting sample inventories, ordering samples and organizing the library
• Liaising with showroom teams in our other locations in the US and abroad
• Ordering office supplies and maintaining showroom displays
• Shipping samples to clients
• Maintaining the showroom floor
Why this is a great opportunity:
• Holland & Sherry is an industry leader, and we've grown steadily every year we've been in
business.
• Our worldwide team (Scotland, London, Dubai, Munich, Paris, East Asia, Russia, Mexico City,
LA, San Fran, Boston, Atlanta, Chicago, Miami, Houston, Dallas, New York)is made up of
intelligent, dedicated, & motivating people who make terrific coworkers.
Please respond to Hbailey@hollandandsherry.com with resume and cover letter. Holland & Sherry is an EEO employer. Our company
participates in E-Verify.
Job Type: Part-time