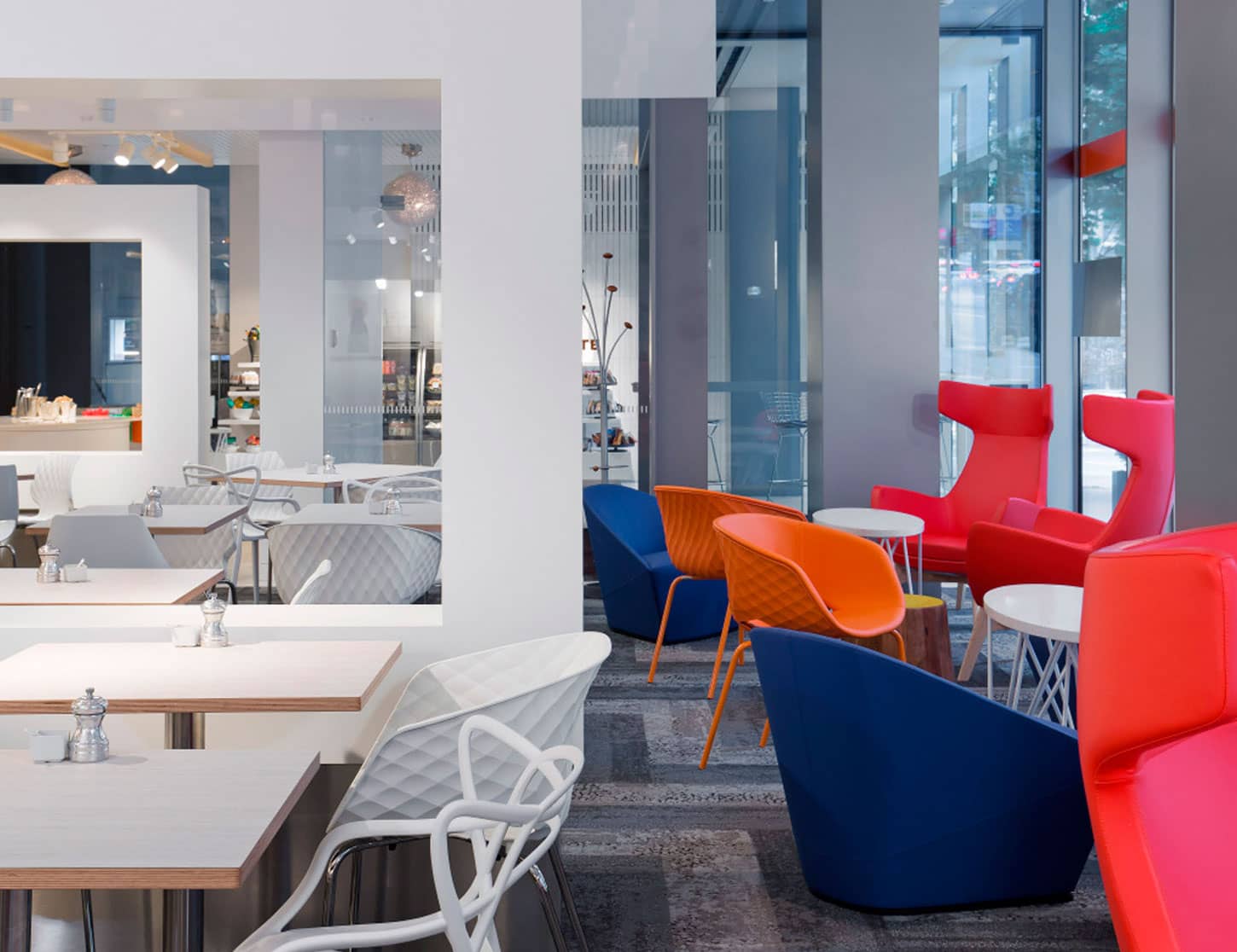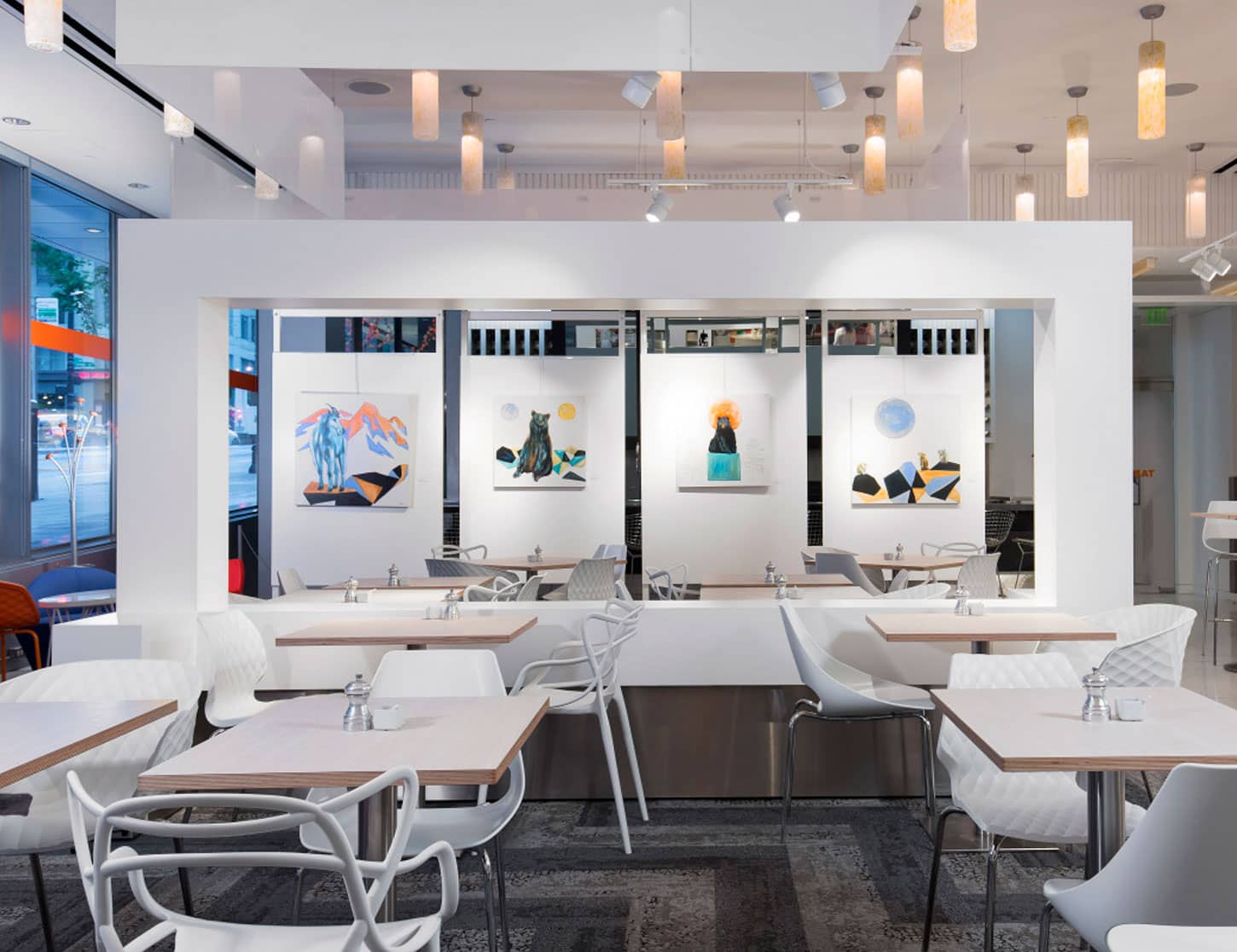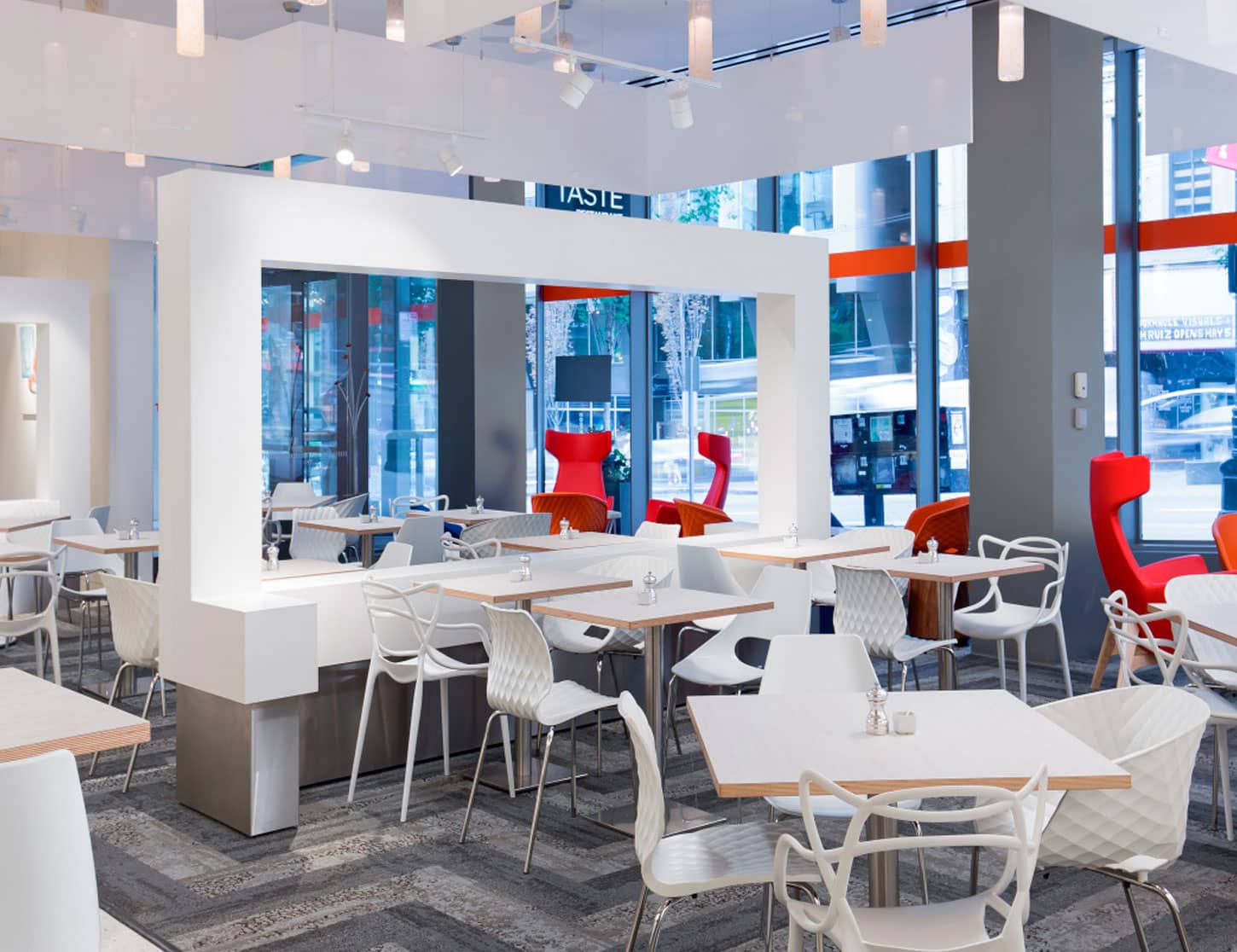 YOUR WORKSPACE. YOUR WORKSTYLE
OpenSquare creates, designs and delivers workspaces in partnership with our clients and their consultants. We share research and workplace knowledge and are involved from project start to finish and beyond. We believe workspaces must support engaged employees through an ecosystem of collaborative and focused areas, enabling people to do their best work.
The innovation that OpenSquare brings is an Integrated Project Delivery across multiple platforms, including architectural products, technology, furniture and FF&E professional services.