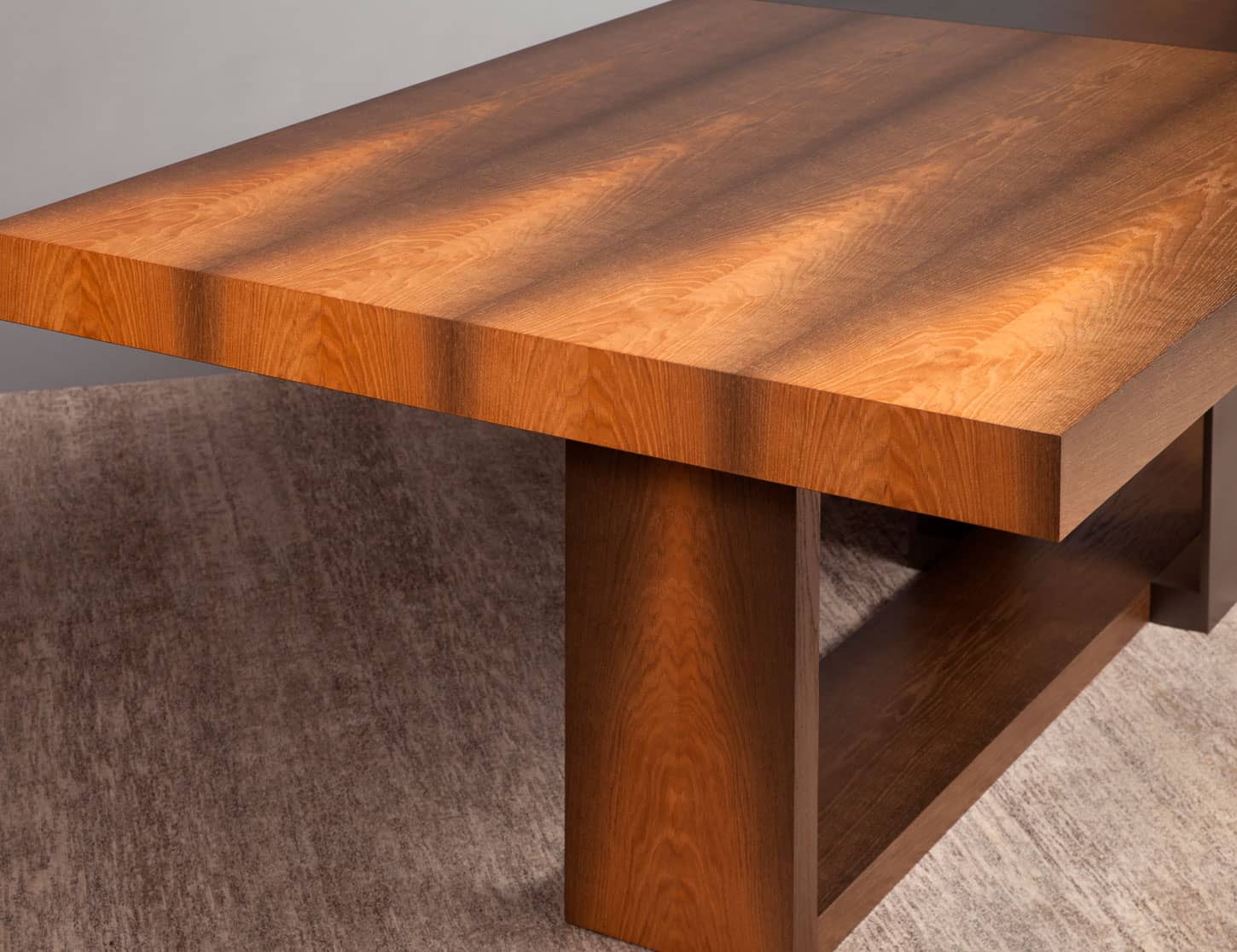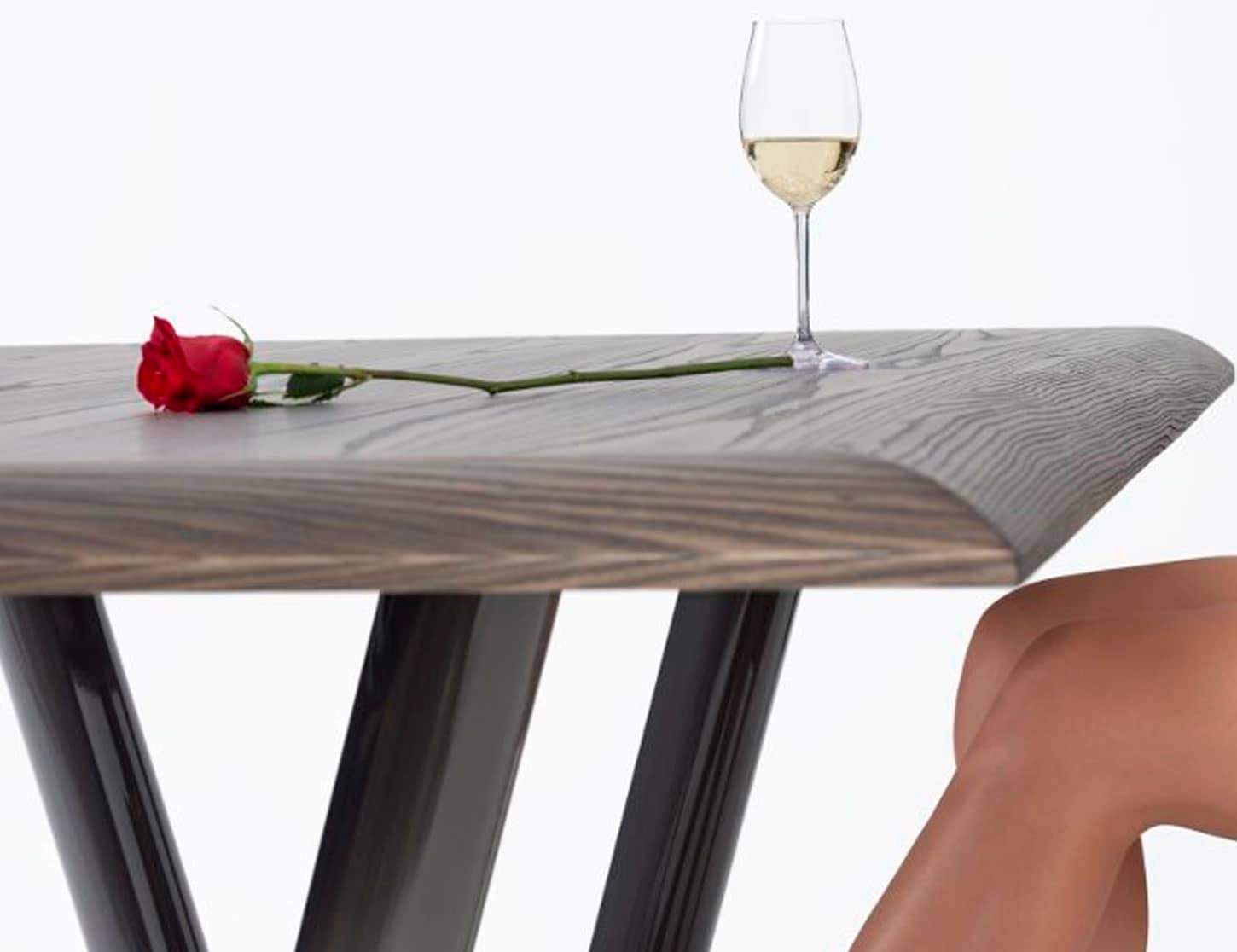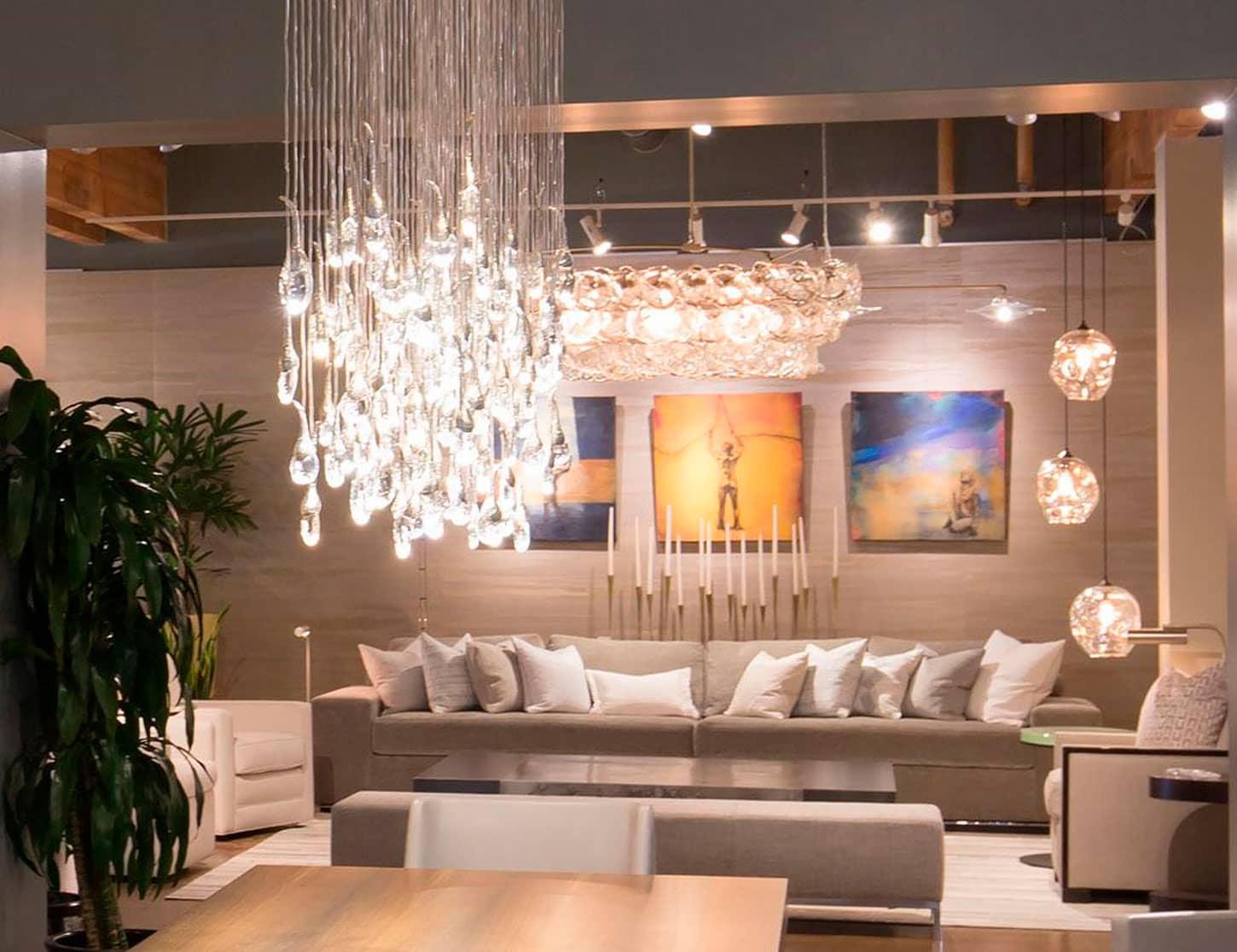 LUXURY SUITE AND COMMON AREA FURNITURE, FABRICS AND LIGHTNING
TRAMMELL-GAGNÉ offers interior designers and their clients a carefully orchestrated collection of the most exquisite contemporary and transitional furnishings, textiles, lighting, accessories and fine art. Let us help you create a unique and beautiful design that represents your aesthetic, unique vision, and taste.
Accessories
Area Rugs/Custom/Padding
Bar Furniture
Beds
Benches
Casegoods
Drapery Hardware
Fabric
Fine Art
Fireplace/Accessories
Furniture
Hair on Hide
Home Office
Home Theater
Leather Fabric
Leather Furniture
Lighting/Lamps/Shades
Mirrors
Outdoor Fabric
Sofas
Throws, Furs & Skins
Trim
Wallcoverings
A Rudin
Antoine Proulx
Aqua Creations
Berman / Rosetti
Boyd Lighting
Brentano Fabrics
C & C Milano
Colefax and Fowler
Costantini Design
Cowtan & Tout
Coryne Lovick
Dedar Fabrics
Dennis Miller
Dmitriy Co.
Edelman Leather
Elan Atelier
Fortuny
Fox Linton
Fuse Lighting
Gary Hutton Design
Giorgetti
Hugues Chevalier
Jane Churchill
Jim Thompson
John Pomp Lighting
Jonathan Browning
Kirkby Design
Kreoo
Knowlton Brothers
Lamps by Hilliard
Larsen
Mark Albrecht
Mark Alexander
Manuel Canovas
Maya Romanoff
McEwen Lighting Studio
Michael Berman/Bronze Studio
Mokum Textiles
Ochre
Omexco
OSO Industries
Phoenix Day
Romo Textiles
Ruth Livingston Studio
Sandra Jordan Collection
Villa Nova
Wendell Castle Collection
Zinc Textiles