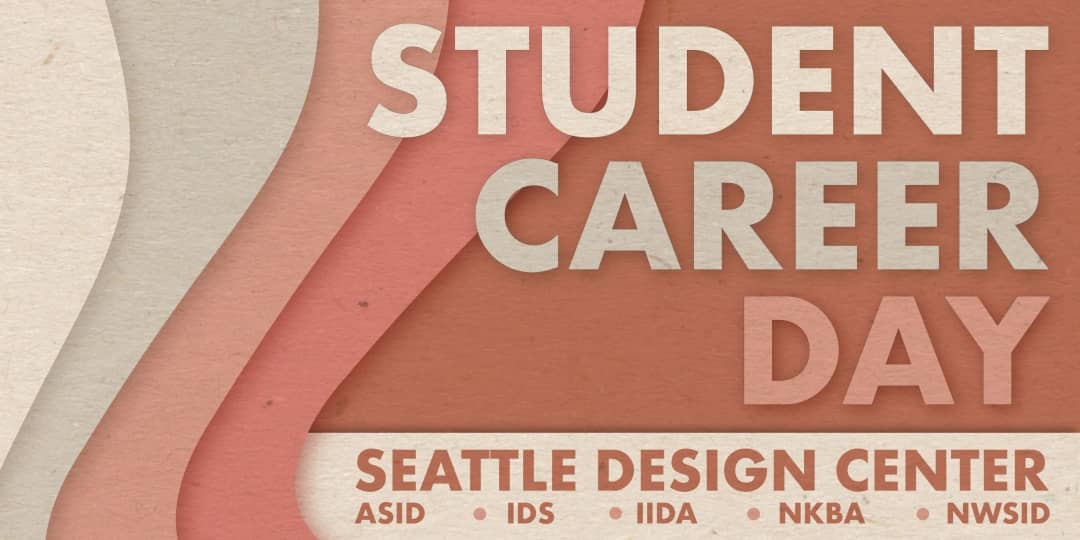 Time Line
9:30 am – Check-in with proof of vaccination or negative test
9:30 – 10:30 am – Network with design organizations and pick raffle prize
10:30-11:45am – Panel
12:00 pm – #FlatLayFriday Activity
12:30 pm – Prize Winners Chosen
1:00 om- To Go Lunch served
STUDENT DESIGN DAY FLAT LAY CHALLENGE
The Challenge: Use a variety of materials from the different tables to create and photograph a flat lay for a room. Flat lays will be judged by panelists and the best one will win a prize!
What is a flat lay?
A flat lay is simply a photo of objects arranged on a flat surface, captured from directly above. The basic idea behind flay lay photography is simply taking a picture from straight up above with no angle at all.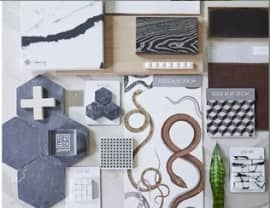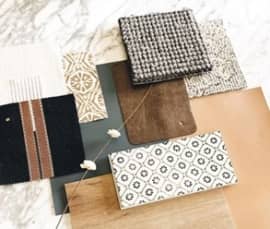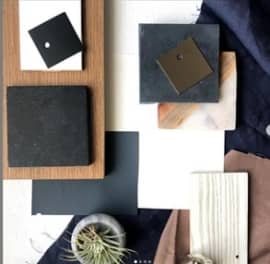 How to put a flat lay together
Step 1: Decide on a room that you would like to design. This could be a kitchen, a powder room, bathroom, living room – any type of room you would like to design!
Step 2: Grab a flat surface (a tray, tile, wood, etc.) for the background.
Step 3: Choose your materials from the different showroom tables
CHOOSE DIFFERENT TEXTURES! Try different texture elements to add character to a flat lay photograph. Fur, cloth, metal, glass, wood, stone…. there are tons of options!
CREATE CONTRAST! Create contrast through different elements such as colors, sizes, shapes, textures, lighting – you name it.
Step 4: Create your flat lay
ACHIEVE BALANCE!Try not to load lots of big items on only one side of the photo. Create balance by keeping the mass fairly equal throughout. This disperses the weight fairly evenly and doesn't let the photo be dominated a large object.
BE CREATIVE! You are the designer!
Step 5: Take your flat lay photo!
Tips for taking a flat lay photo:​
Use Natural Light​ and avoid Shadows
Shoot from above – Creating distance between you and the flat lay will help you fit everything into the shot. This is also one of the only ways to ensure that your photo really looks flat.​
Use a filter/ edit:​ Cropping, straightening, adjusting exposure, and sharpening. ​
Upload your flat lay picture to Instagram
Follow & Tag:
Use Hashtags: #seattledesigncenter #flaylayfriday