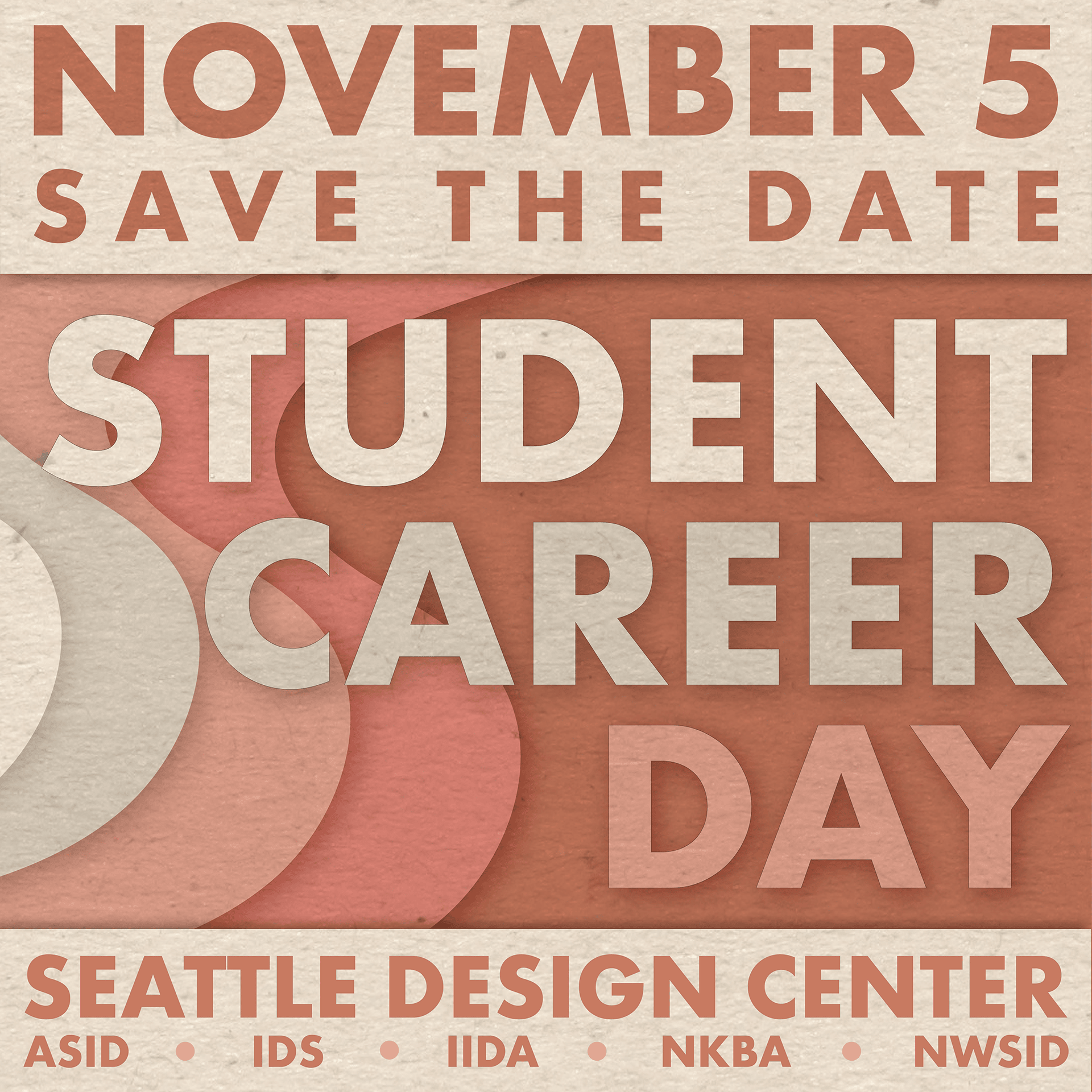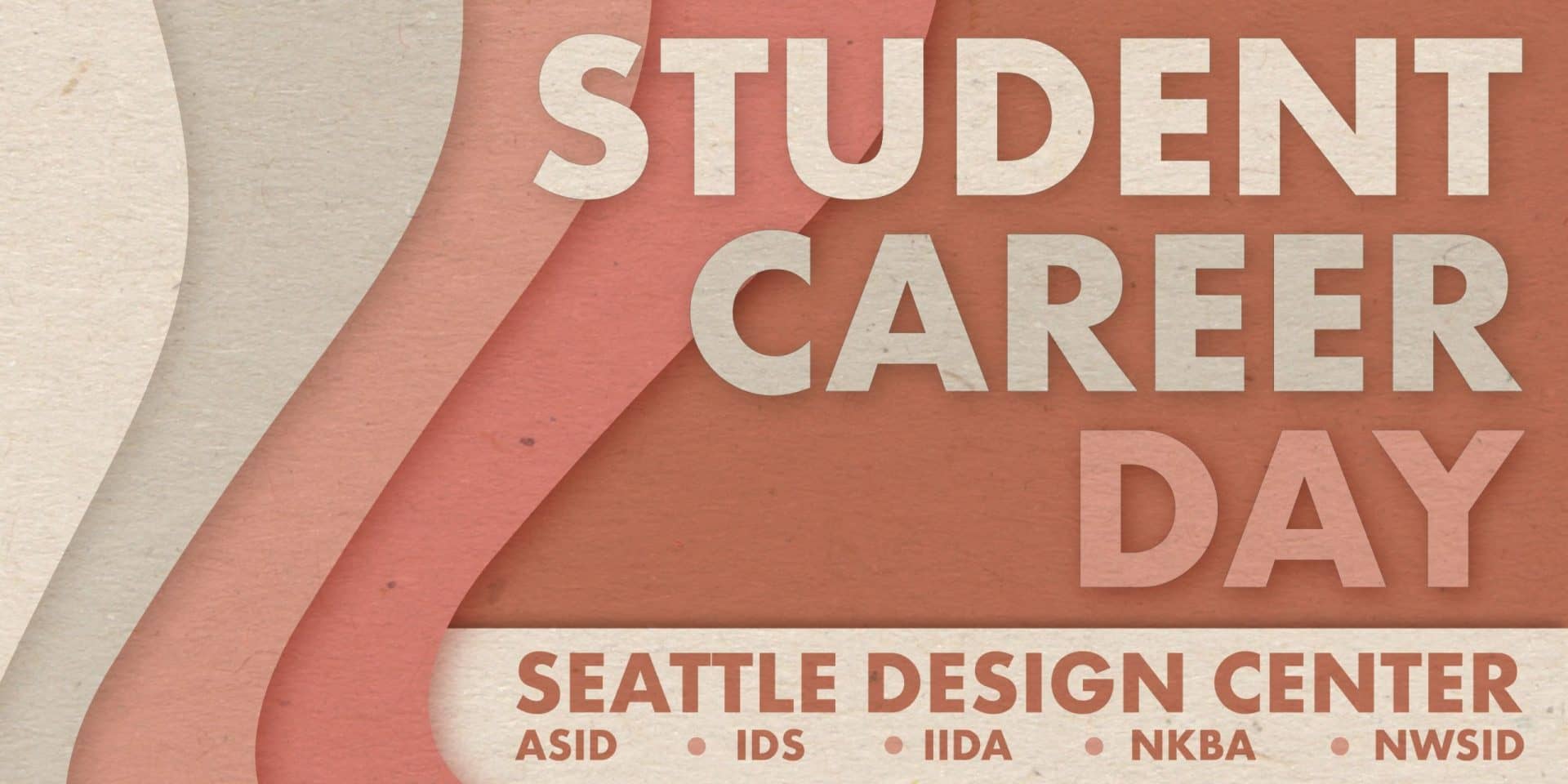 Spend the day at the Seattle Design Center immersing yourself in the world of Interior Design. Connect with the top organizations, listen to a panel discussion with successful designers spanning multiple expertise, ignite your creativity as you familiarize yourself with showrooms. Raffle prizes with a grand prize winner will be announced. Lunch is included!
*All COVID precautions will be taken and protocols followed.
PROOF OF VACCINATION OR NEGATIVE TEST WITHIN 72 HOURS IS REQUIRED FOR ENTRY. MASKS MUST BE WORN AT ALL TIMES.
High School Students – Please email gina@greenbridgemgmt.com with a photo of your student ID for a free ticket.
Follow us on Instagram @seattledesigncenter & Subscribe to our Newsletter
Edith Bukenya

– Crested Crane Interiors IIDA
After over a decade of designing residential and commercial interiors, networking and cultivating both professional and personal connections within the design community, and the unprecedented events of 2020, the opportunity to launch an interior design consultation and
sustainable e-commerce design studio presented itself. Hence Crested Crane Interiors was created.
Crested Crane Interiors is focused on creating environments with a strong emphasis on sustainable and ethical design solutions that benefit the client, end users and the local economy. This is achieved by collaborating with local vendors, artist and fabricators, incorporating new, salvaged and reclaimed design elements and providing eco-friendly materials and processes without compromising the
desired design esthetic and spatial experience that ultimately will reflect the client's identity and personal style.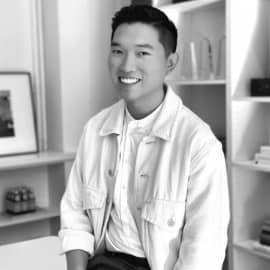 James Fung – Principle Interior Designer from NB Design Group, IIDA ASID 
James Fung received his Bachelor of Arts in Architecture from the University of Washington and completed his post-bachelor program in Interior Design at the New York School of Interior Design in Manhattan. After working at a boutique design firm in New York City specializing in high-end residential and small-scale retail design for several high profile clients, James relocated back to Seattle as part of NB Design Group and became Principal alongside Whitney Maehara in 2017.
From penthouse city apartments and country estates to private aviation and yacht interiors, James' work has been featured in Architectural Digest, Elle Decor, Luxe, Dwell, and The New York Times. James's interdisciplinary approach to design has allowed him to collaborate with notable Seattle designers and craftsmen on all aspects of the built environment including custom fabric and furniture collections.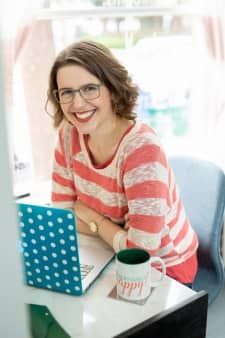 Rebecca West – Seriously Happy Home – NKBA, IDS
Interior designer Rebecca West is CEO of Seriously Happy Homes, author of the book Happy Starts at Home, and host of the podcast Creating Your Happy Place. She's been seen on TV on New Day Northwest and Seattle Refined, spoken at Town Hall and Ignite Seattle, and been featured in Seattle Magazine, Success Magazine, the UK Times, and more. In her spare time she serves on the board of the Heritage Design School, provides business coaching to her fellow interior designers, and travels the world with her hubby. She can't resist a costume party or a cat video, and has a weakness for Oreos, Taco Bell, and Scotch whiskey. Find her on Instagram @beseriouslyhappy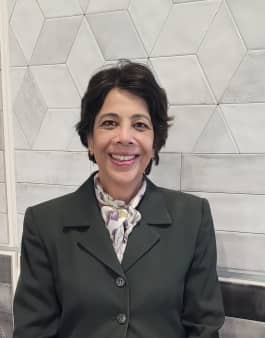 Sulu Nisargand – Statements Tile, NWSID, IIDA, NKBA, ASID 
Sulu Nisargand received her Bachelor's in Psychology and then completed a part-time program at Bellevue College in 1994 where she majored in Interior Design. She completed an internship at an independent interior design firm in Redmond, WA.  After attending an ASID conference and a Larson Juhl seminar, she concluded that consulting as an interior designer in framing industry best suited her career interests! She landed a role at Picture Source, an art & framing company in Seattle. She used her eye for color to select art and framing for her customers, interior designers serving both high-end residential and corporate clients.  During her 19 years with Picture Source, she was promoted to showroom manager and also served as art and accessory buyer at High Point and Las Vegas market events. She also designed the product for the firm's eCommerce business.
Sulu then decided to build her expertise in tile & stone industry and has spent the last several years supporting interior designers in this market. She currently works at The Statements Tile & Stone as the showroom manager providing consultation on tile & stone selection to a variety of customers that include the same Seattle area designers she has served over her 25 year career in the design industry.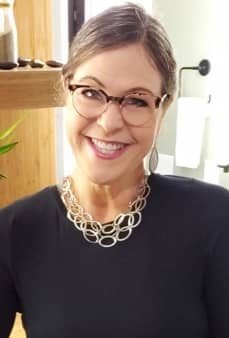 MODERATOR:
Paula Kennedy

– NWSID, NKBA CMKBD, CLIPP, CACC 
Paula's industry experience of 23 years and her firm, Timeless Kitchen Design, is focused out of a love of kitchen and bath design. NKBA Certified Master Kitchen & Bath Designer, Certified Architectural Color Consultant, Certified Living in Place Professional.  Paula is an award-winning designer and serves as a K+BB Advisory Council member, honored as an NKBA Lifetime Ambassador and is recognized as an NKBA Subject Matter Expert. She contributes to the industry by speaking, teaching, curriculum creation, coaching, mentoring, and writing, most recently embracing topics of creativity, innovation, technology, wellness, and inclusive design.  Inspiring others feeds her passion for design, mentorship, and teaching.
Inspirational Speaker. Designer. Writer. Creativity Guru. Educator. Coach. Serial Entrepreneur.
Timeless Kitchen Design L.L.C.