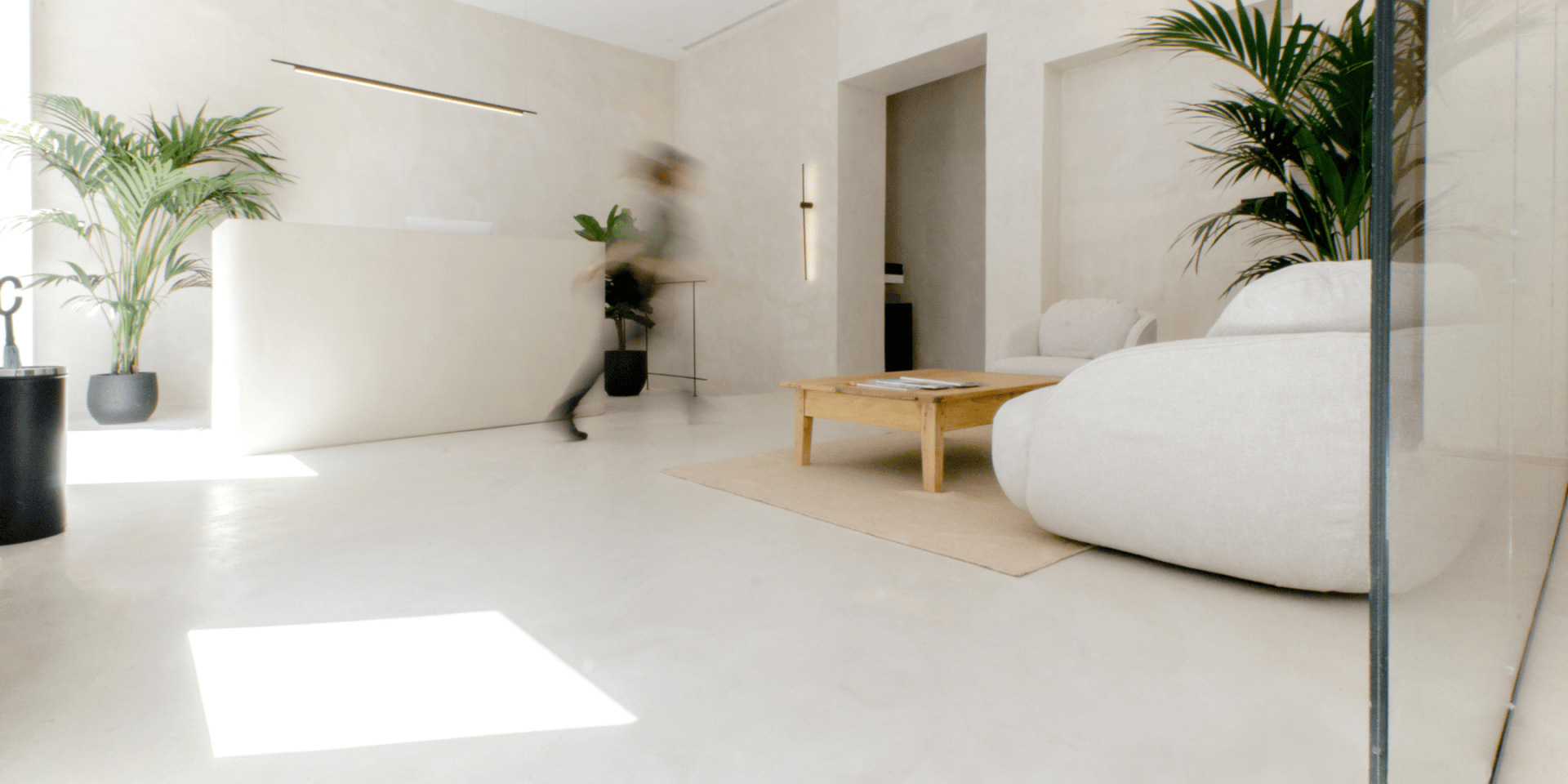 Friday. October 6, 2023. 6pm-11pm.
Ticket sales available soon…
50th Anniversary Gala
Join us for an evening of opulence and celebration as we mark 50 years of design! Savor the flavors of delectable hors d'oeuvres and sip on exquisite cocktails as you mingle with industry leaders and distinguished guests. Be dazzled by live music and entertainment, but the highlight of the night will be the presentation of the Northwest Design Awards., honoring the outstanding achievements of our design community. Be there as we recognize and celebrate the talent and hard work of our colleagues and friends.
It is an honor to share this milestone with you!