Holland & Sherry Interiors
From our inception in 1836, when Stephen Holland and Frederick Sherry began as woolen merchants in London's Golden Square, Holland & Sherry has specialized in the finest textiles for the apparel industry. In 1998, Holland & Sherry Interiors was born out of this legacy. Taking inspiration from these traditional apparel fabrics, our interiors textiles have a transitional quality suited for all aspects of the decorated room.
In addition to fabrics, Holland & Sherry has developed collections which range across product categories from custom embroidery, rugs, wallcovering and trim, to leather and hardware. Every item we produce reflects our core values of quality and craftsmanship, in keeping with what Holland & Sherry started 180 years ago.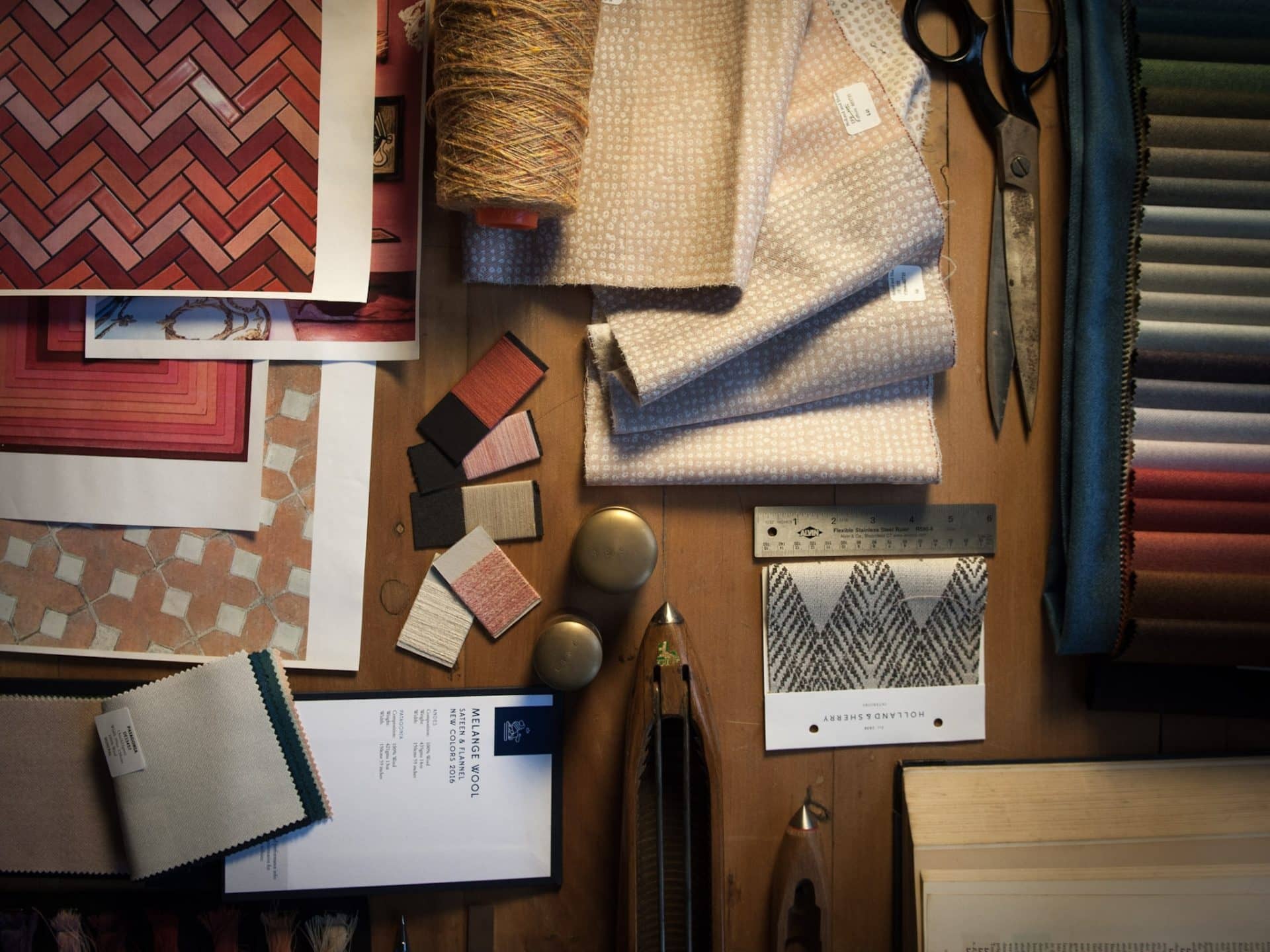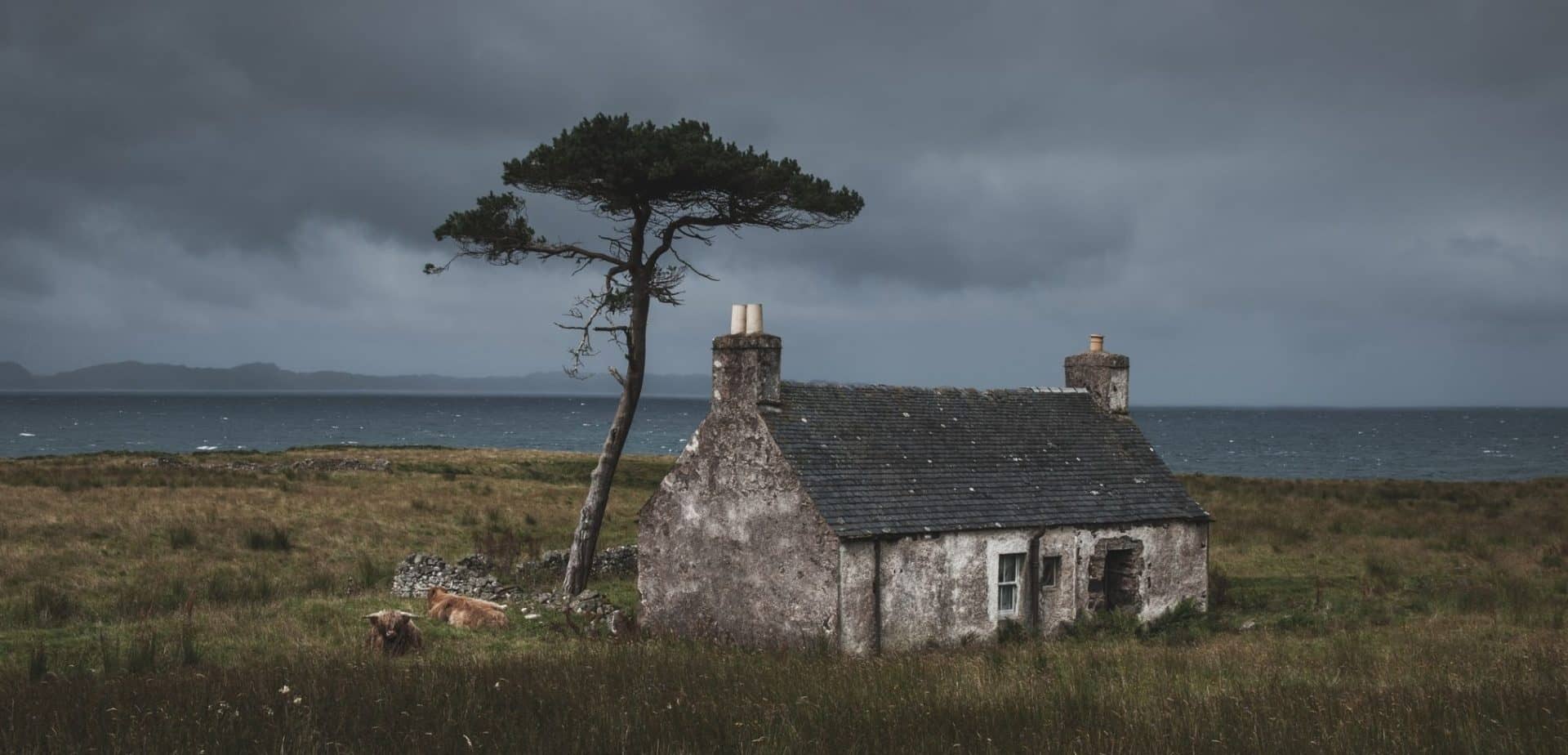 Fabric & Leather
Rugs
Heirloom & Custom Furniture
Casegoods
Lighting
Fine Art & Accessories
Hardware
Trim & Embroidery
Wallcoverings