PLASTEEL FRAMES & GALLERY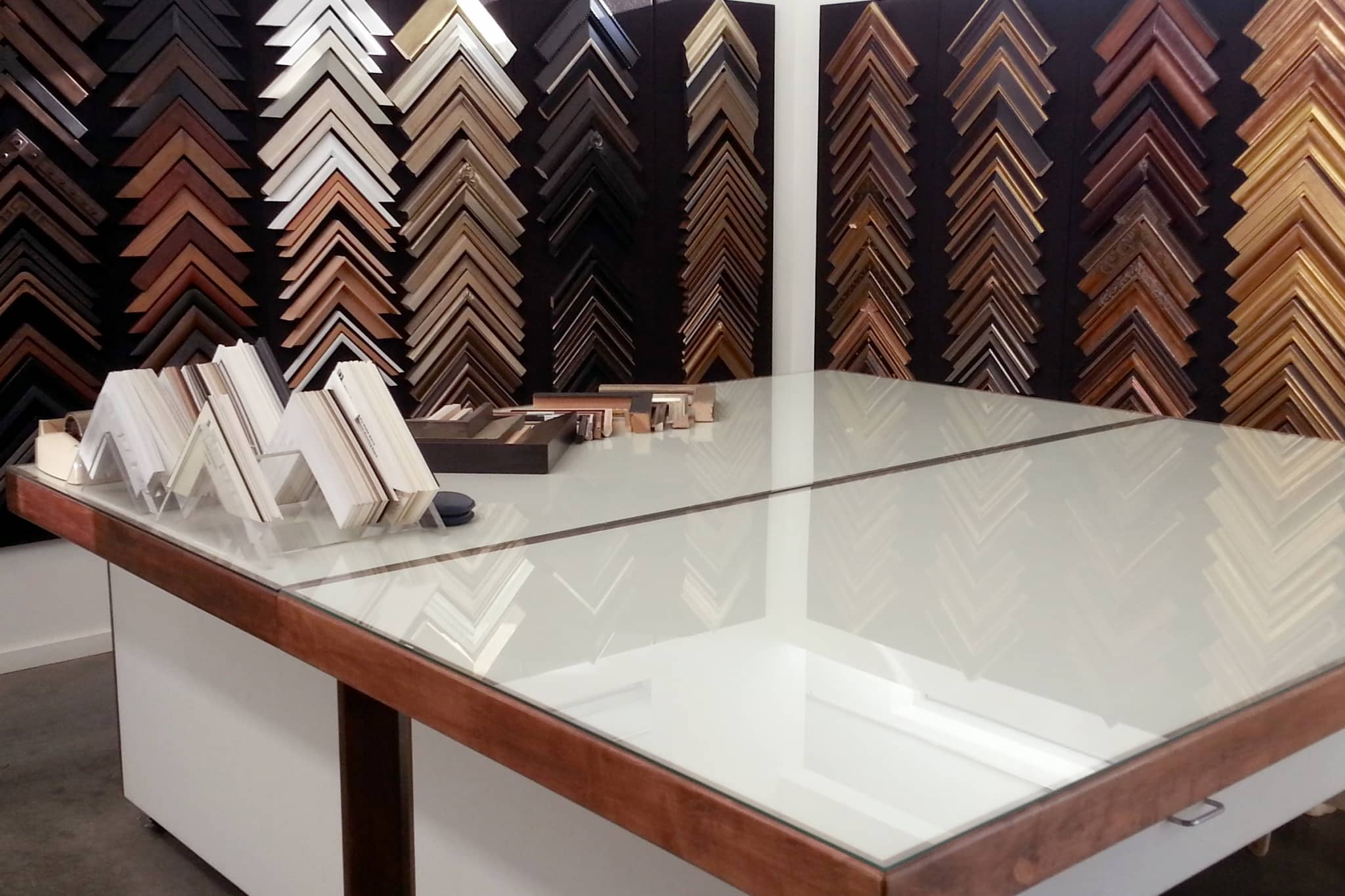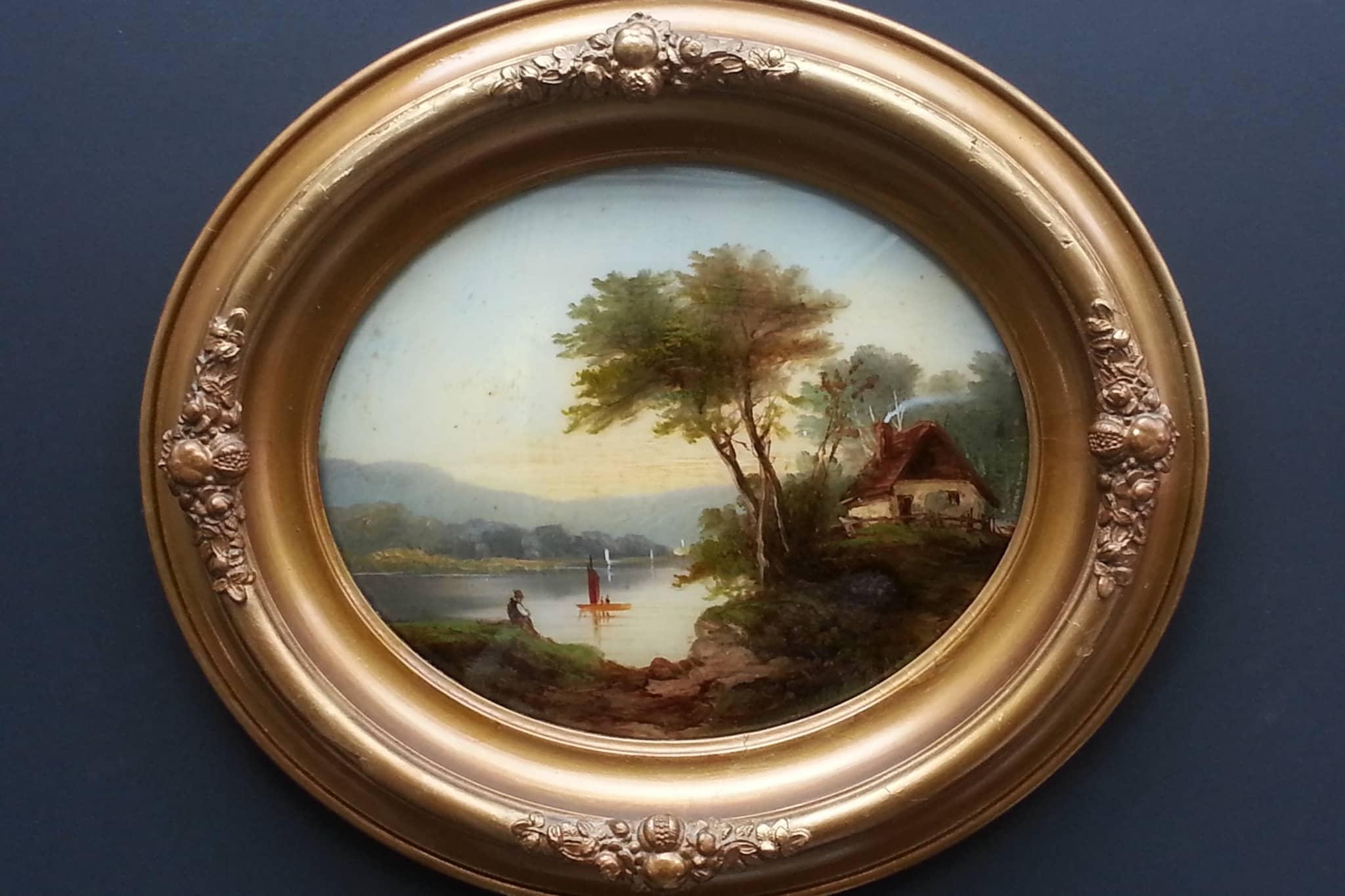 Plasteel Frames & Gallery
For over four decades, Plasteel Frames has been the Northwest's Premier Fine Frame Shop. Regarded as the area's most innovative shop, Plasteel provides expert fine art knowledge and handling, fine art conservation, frame restoration, hand-crafted frames, various archival mounting services, and an endless variety of streamlined display solutions. In addition, Plasteel is now offering high quality works of Fine Art.
Owner of Plasteel Frames and Gallery, Geoffrey G. Harrison, is pleased to announce that the company is moving into the Seattle Design Center this spring. It is our pleasure to work with designers to help them find and/or frame the perfect artwork for their client's homes. We want to welcome you to our showroom where Geoffrey himself works directly with you to put your artwork in a frame that will compliment your art perfectly with all of the archival considerations necessary to promote the longevity your piece deserves..
The gallery side of Plasteel represents regional, national, and international contemporary artists as well as 19th and early 20th century antique art. Geoffrey being born in the Hudson River Valley has a passion for collecting and placing Hudson River School paintings in the hands of adoring art collectors. Rotating art shows will be displayed in Plasteel's Gallery, we welcome you to come in a take a look. Art opening celebrations will be held as soon as gatherings are permitted.
Plasteel will continue to open our doors to the public and we are excited to nurture our relationships with our existing clients and designer friends as well as introduce ourselves to many new faces in our new showroom in the Seattle Design Center. Please stop in and say hello, we are happy to meet you all.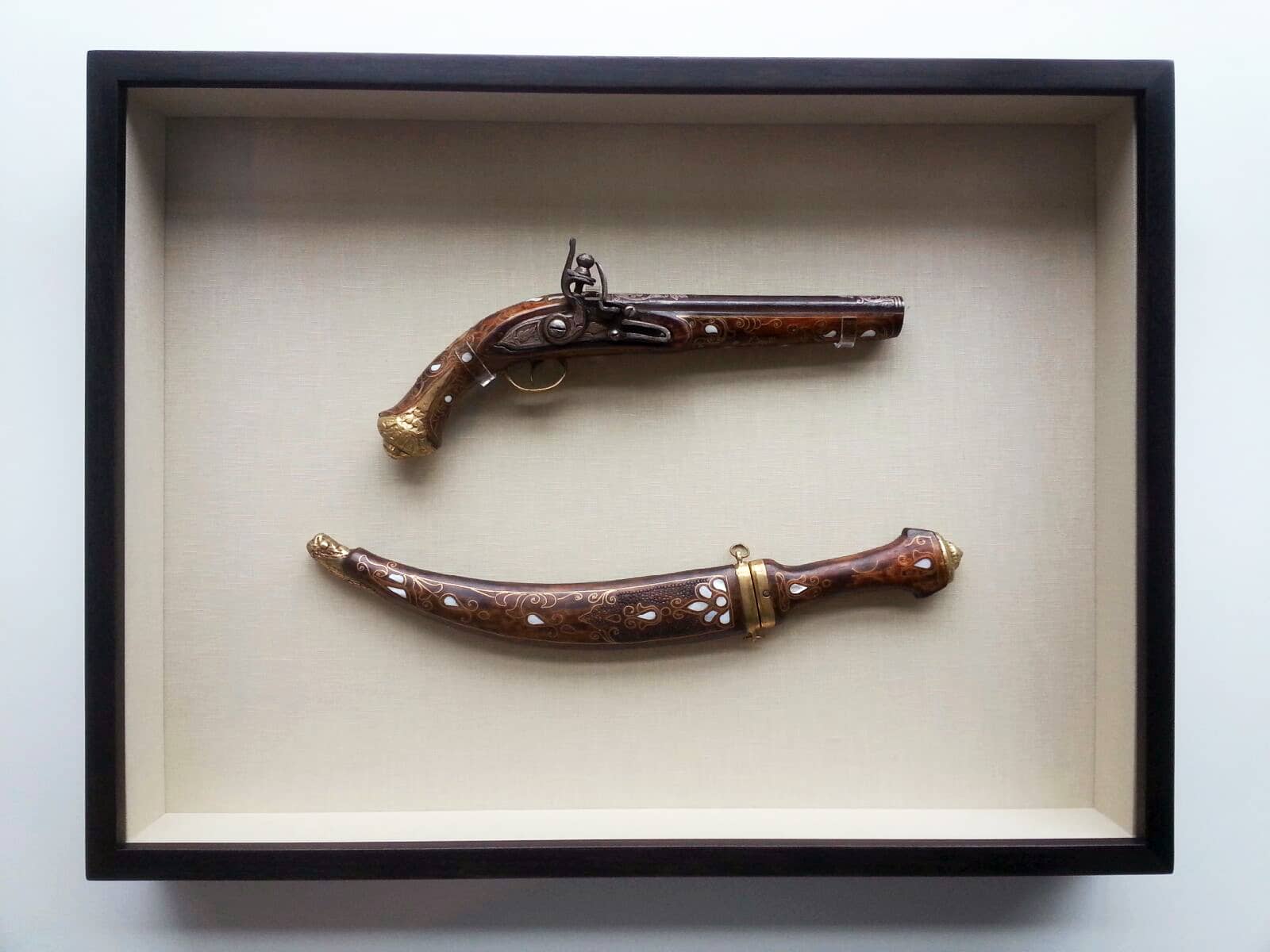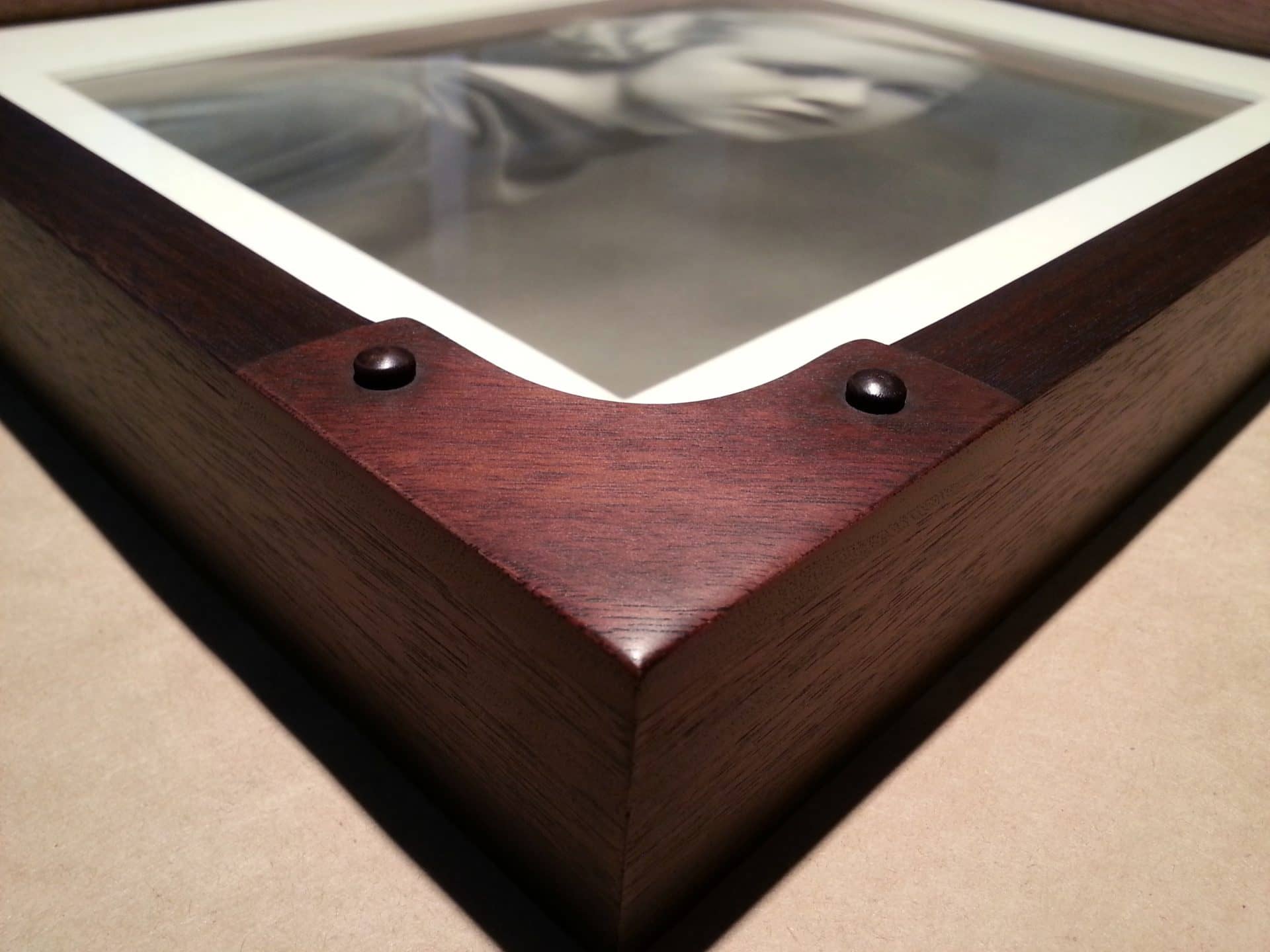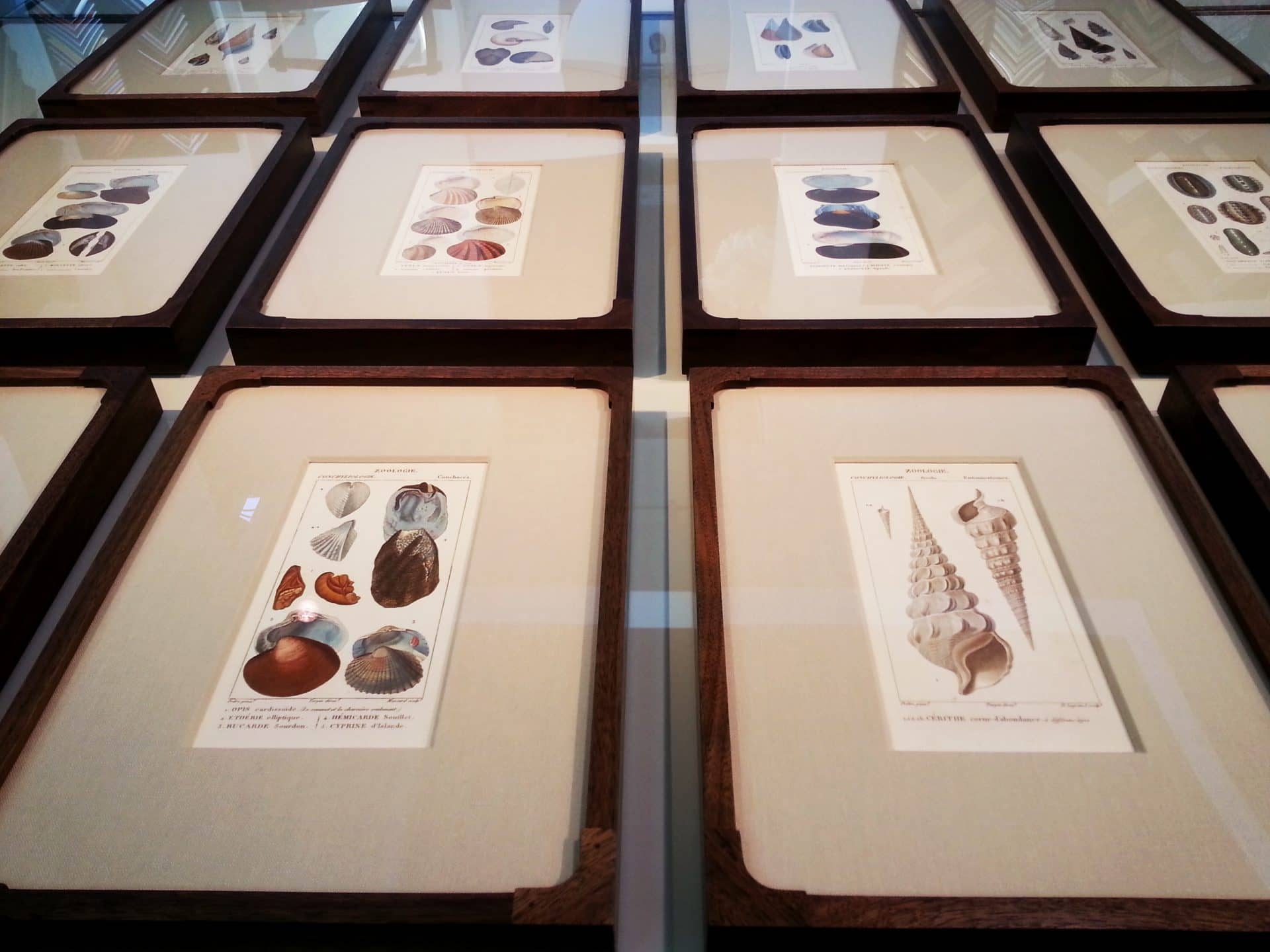 Suite 133
Phone: 206-324-3379
Email: plasteelframes@gmail.com