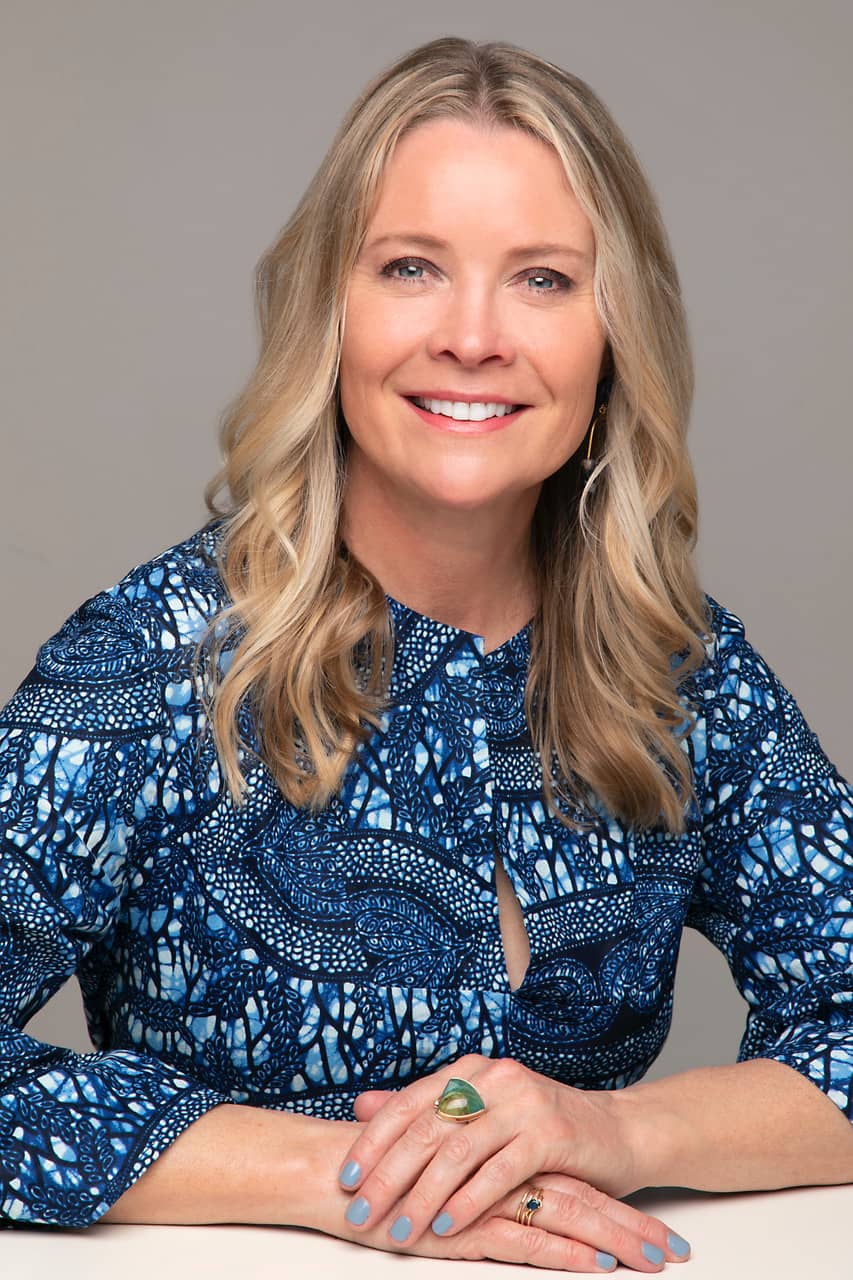 Colleen Knowles
Colleen Knowles, one of the Pacific Northwest's leading luxury residential designers, is known for the exceptional service and the unique interiors she provides prominent homeowners in Greater Seattle, the San Juan Islands and east of the cascades.
Colleen, a full-service custom designer, has worked on primary and secondary homes for clients over her 30-year career. She has won service as well as design awards, and more than 90 percent of her work comes from referrals.
Clients use phrases like "extremely creative," "exceptionally organized," "amazing to work with," and "strong skill set for technical projects requiring complex detailing" to describe her. Some of her client relationships date back 10 years, and she has worked with different generations of the same family.
Colleen helps clients improve their lifestyles by enhancing the look, comfort, and functionality of their homes. In the process, she develops close friendships with those clients.
"My projects are varied because my clients are varied," says Colleen, who is Mercer Island's top-rated design professional and also works in Broadmoor, Madison Park, Washington Park, The Highlands, and other area communities. "My best clients ask for a lot. That challenges me to do my very best, and grow."