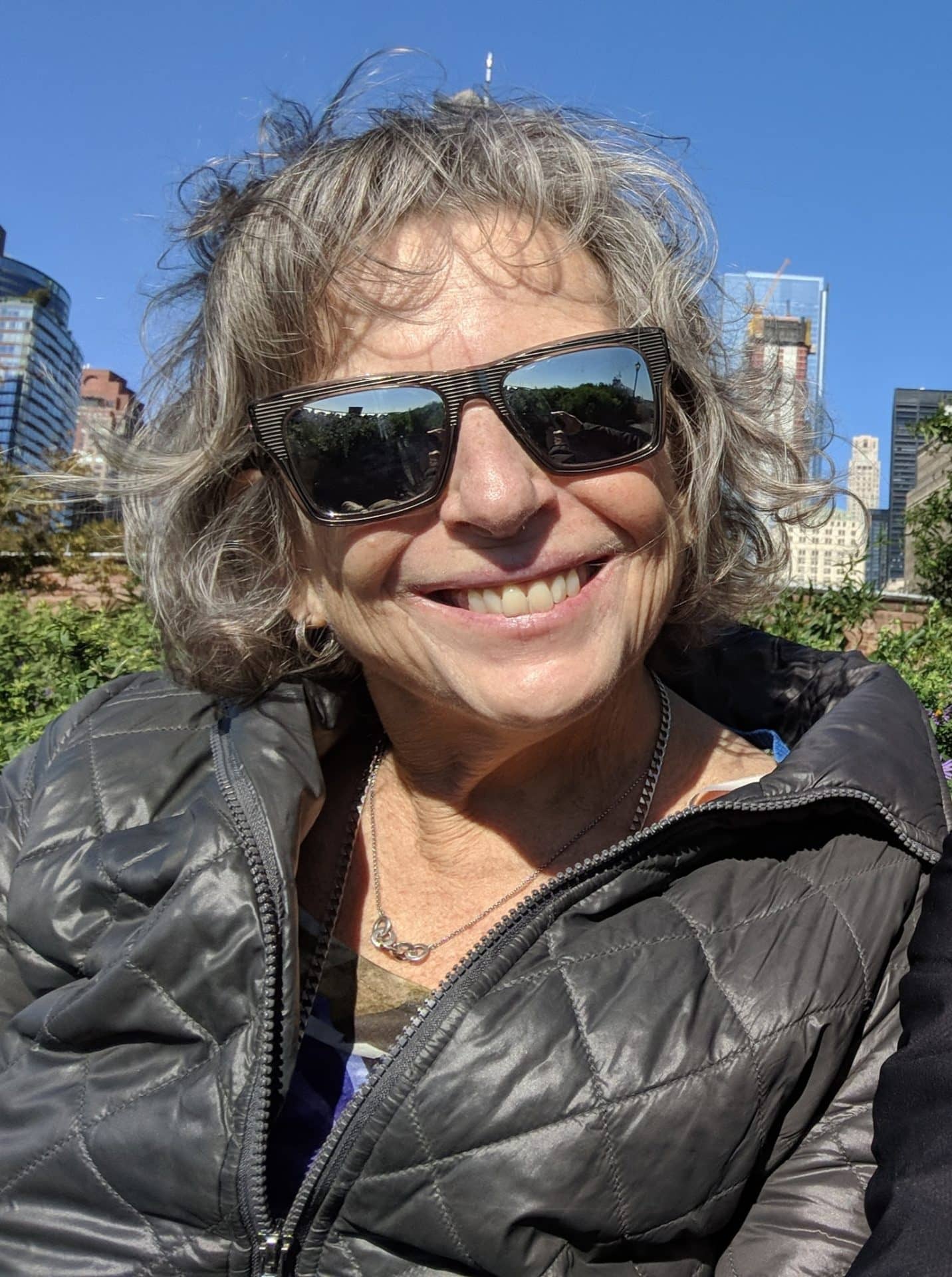 KAREN ELLENTUCK
Karen Ellentuck, ASID, NCIDQ, principal designer of Ellentuck Interiors,  is an award-winning interior designer specializing in residential remodeling and custom furnishings. With 30 years of experience, she is more than qualified to guide you through your design project with great expertise. She prides herself as being client-focused working to assist her clients in creating spaces that they want to live in; hence, her tag line is "rooms with your view." Ellentuck Interiors is looking for clients who are interested in getting great design for their homes and appreciate the value of good design. My clients may know what they like but do know how to pull it all together and are willing to get where they want to go with this designer as their guide. 
Awards: ASID Annual Design Awards, Bath Under 85 S.F., 2019; ASID Annual Design Awards, Bath Over 85 S.F., 2019;  ASID Annual Design Awards, Kitchen Over 200 S.F., 2018,  NW Design Awards, 2015, Textiles, 2013, 1st Place, Kitchen; 2012, 1st Place Bath; 2008. 
Professional memberships:  
ASID, NKBA and NCIDQ certified since 2002. 
Services: Residential furnishings and remodeling, specializing in kitchen and bathrooms. Design services provided such as space planning, furniture layouts, finish and fixture specifications, lighting design and architectural drawings for spaces being remodeled. Assistance with seniors downsizing into multifamily housing and families upsizing into larger homes.