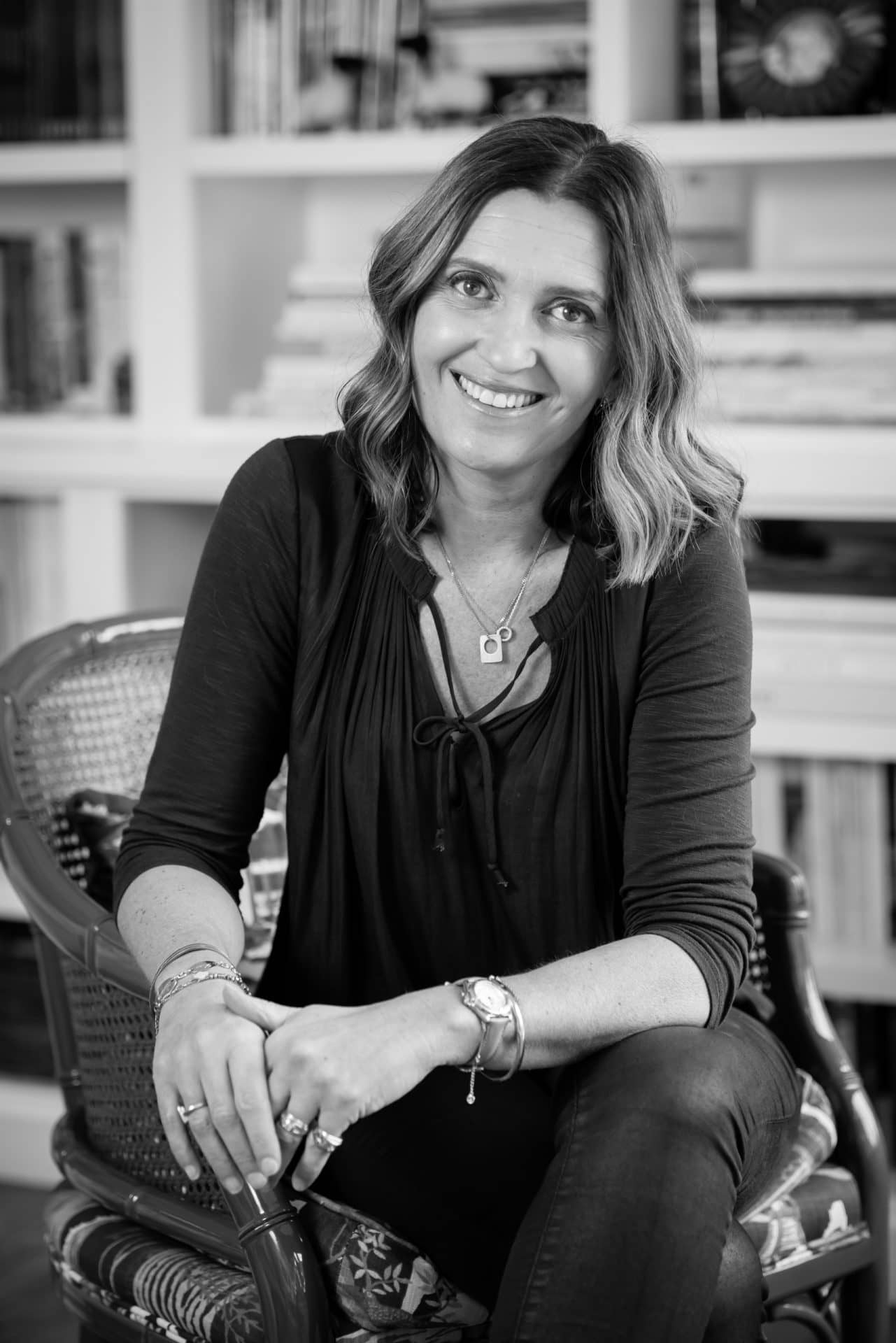 Gwenaël
A native of Biarritz (France), Gwenaël was bathed in architectural beauty brought on by three generations of landscape architects.
Renowned for her color sense, her eye for the unique detail, her practical approach to planning, and her equal talent in classic or modern styles, Gwenael brings a unique combination of simplicity, functionality and sophistication as she helps her clients discover the untapped potential of their homes. Her love for design, easy-going nature and directness lets her take away much of the stress associated with construction and design projects.
Her talented team thrives on creating genuine connections and designing spaces with a Soul. Their expertise is in full service residential (new construction, remodels, and furnishings).