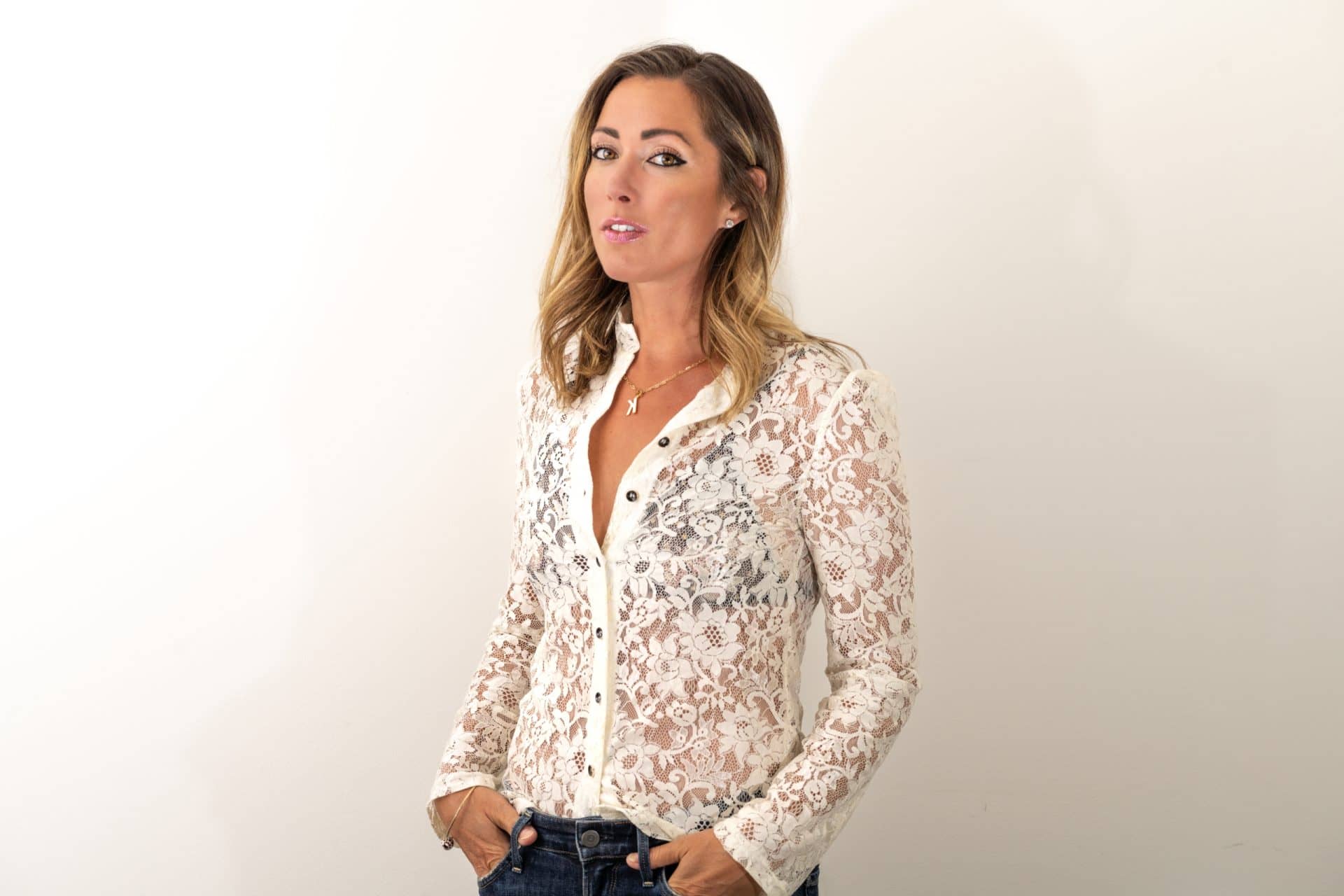 KARLEE COBLE INTERIORS
Karlee Coble Interiors is an elevated interior design firm that specializes in luxury residential and commercial interiors.  For the past eighteen years they have been celebrating the art of living and experiencing refined interior spaces.  Their projects range from San Francisco to Seattle including, single family residence to urban hospitality. 
They believe a proficient interior designer should understand the, "big picture" of the client's design needs and guide them through the solutions and design process to construction completion.  Karlee Coble Interiors provides a hands-on, highly experienced designer the entire way through the design to the final install without ever compromising skill and experience for the client. "You get senior level design from start to finish."  Discovering how the client lives in their space starts with a personal story of the resident and ends with an even better interior design telling their story.   
Some of Karlee Coble Interiors services include, space planning, project management, conceptual design, design development, furniture design and construction management.  Specializing in urban and coastal markets, Karlee herself grew up near the sea and has a deep understanding for coastal life, urban life and the quality and importance of luxury interiors.