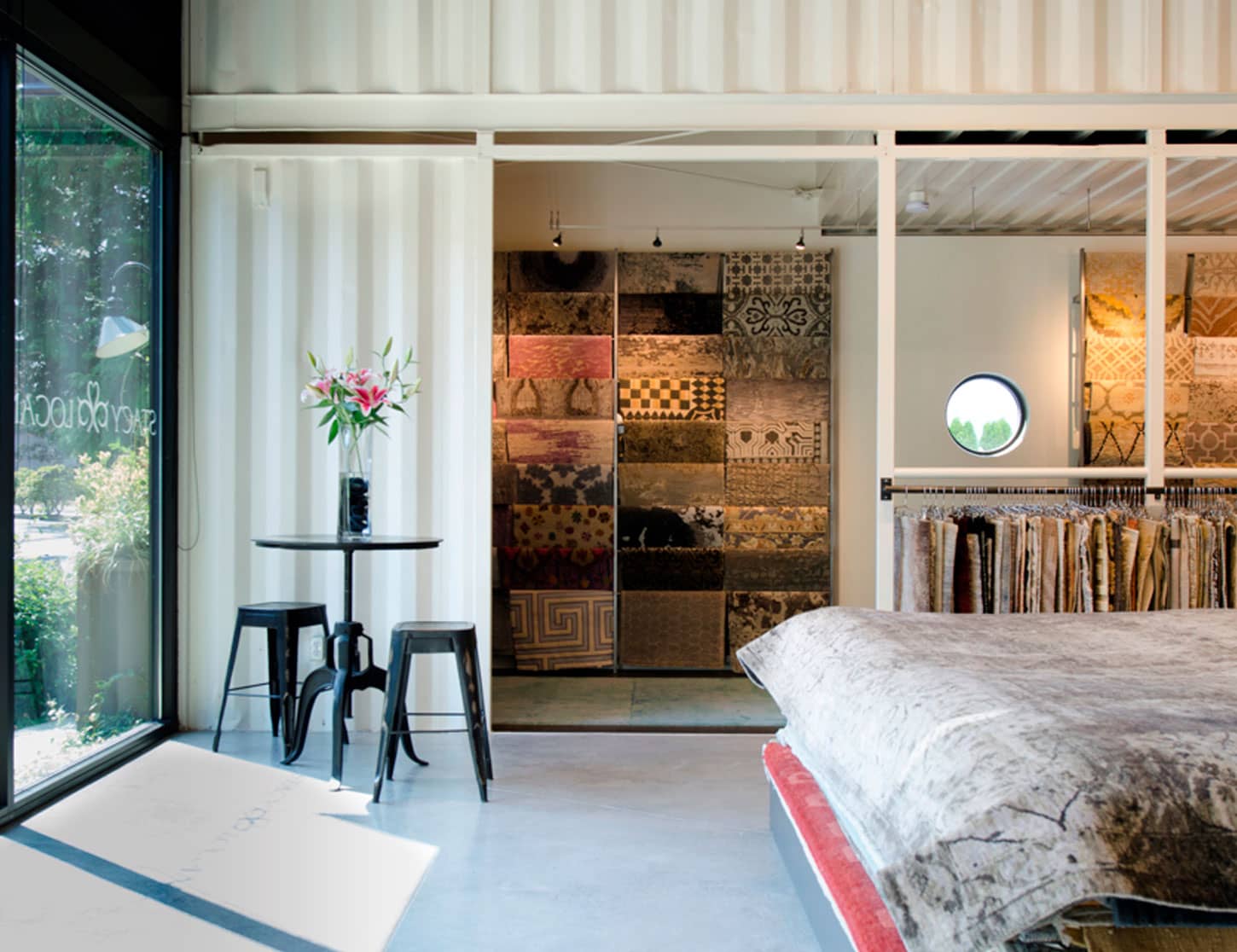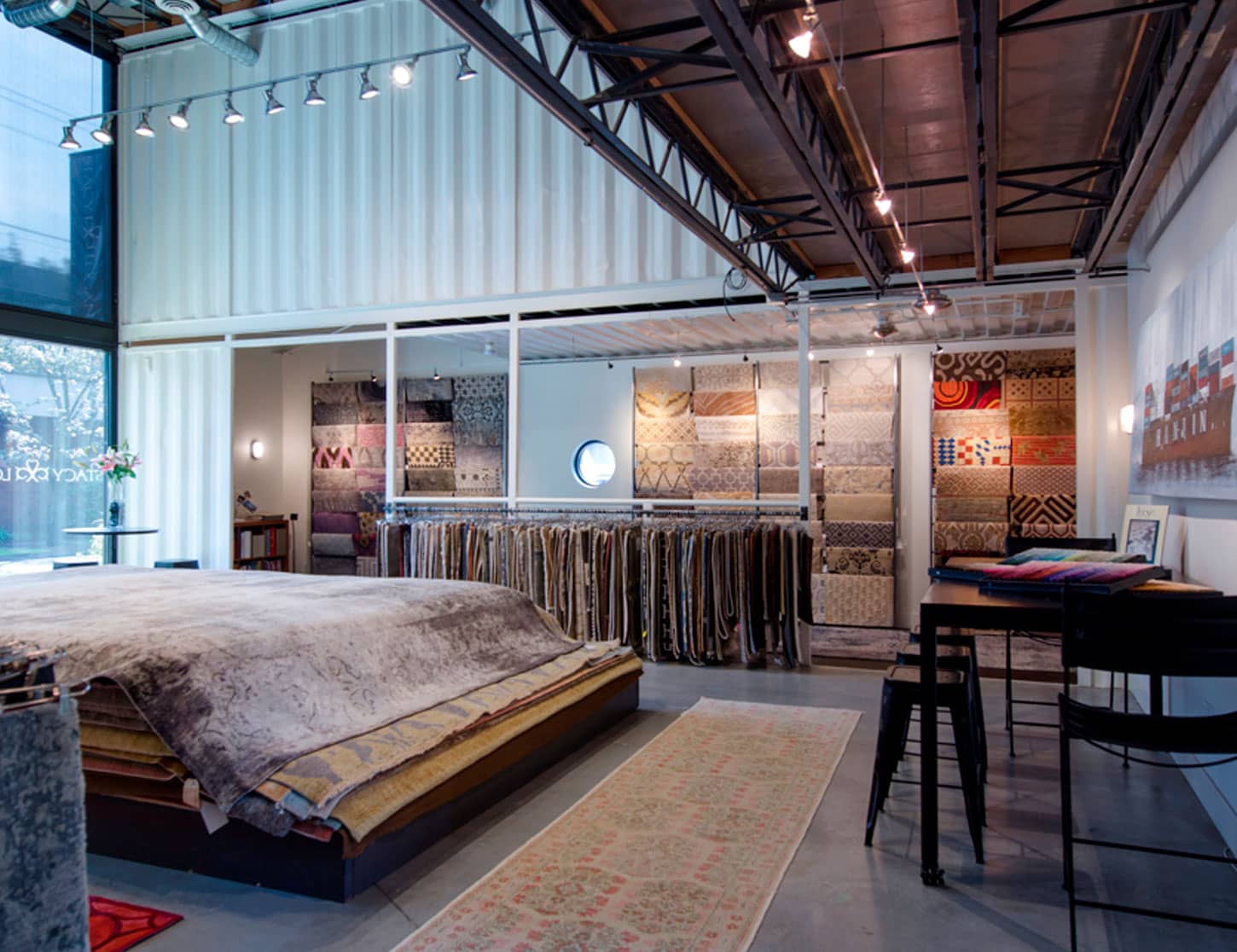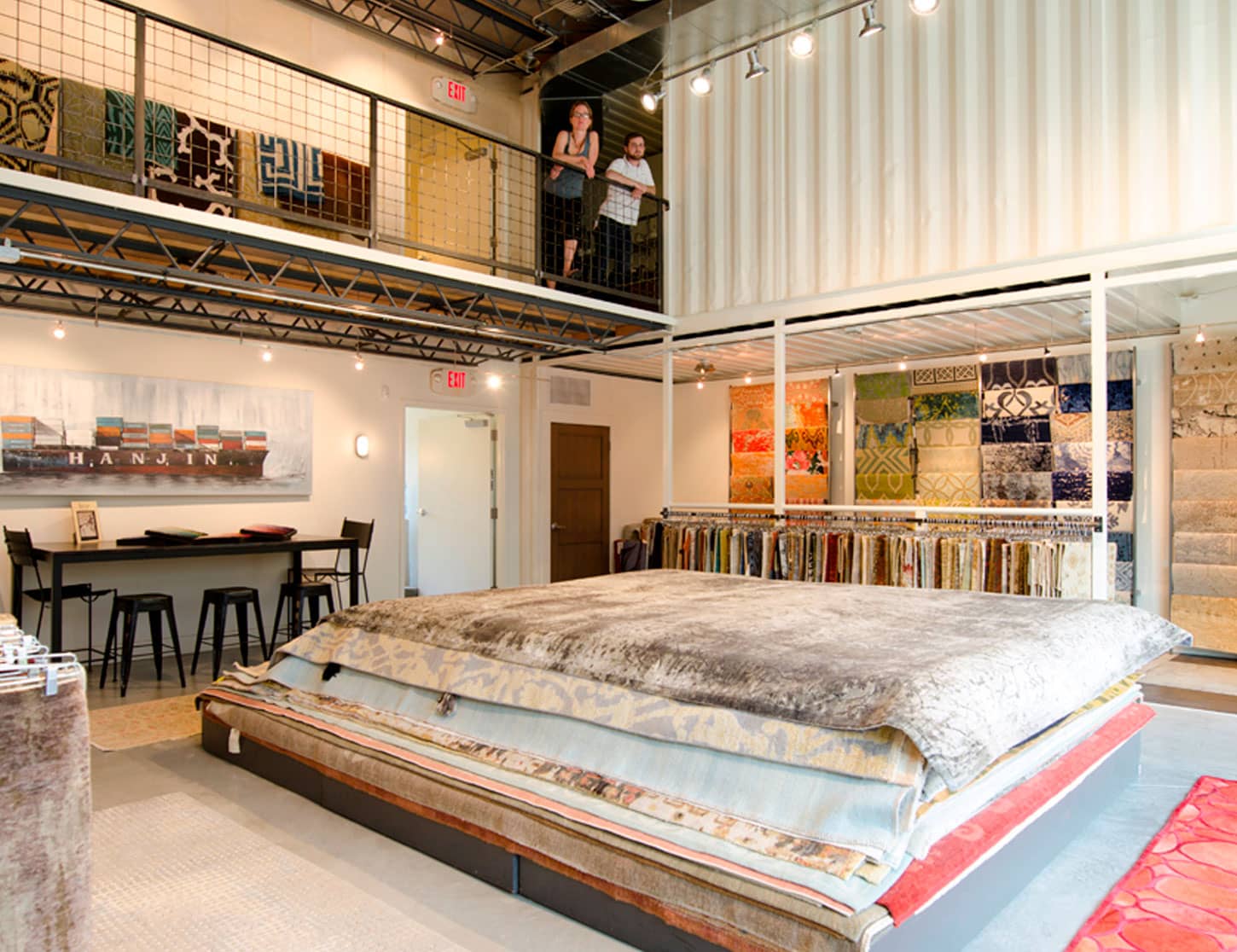 AN EVOLVING STORY OF DESIGN FIRSTS AND REMARKABLE COLLECTIONS
Stacy Logan offers designers, architects and the discerning public a collection of carpets that will set any interior apart from all others. Explore a variety of materials, weaves and designs that have been selected and developed to provide the market with innovative products or create your own.
Experience the thrill of having a custom carpet made for you. Stacy will show you examples of her own work and guide you through the exciting process of having your own one made – provide a design you want or collaborate with staff artists to create one, select materials, color and construction (rendering is provided for your approval).
Together we can create a truly special and meaningful carpet that will be enjoyed for generations.
Showroom: 235
Phone: (206) 937-3333
Email: stacy@stacylogan.com
Jan-Kath
Tamarian
Stacy Logan Rugs
Art Resources
French Accents
Waziri Rugs
Due Process
J.D Staron
Sumaq Alpaca
Rug And Kilim
Sahar
Inter Carpets
Natural Carpet Company
New England Collection