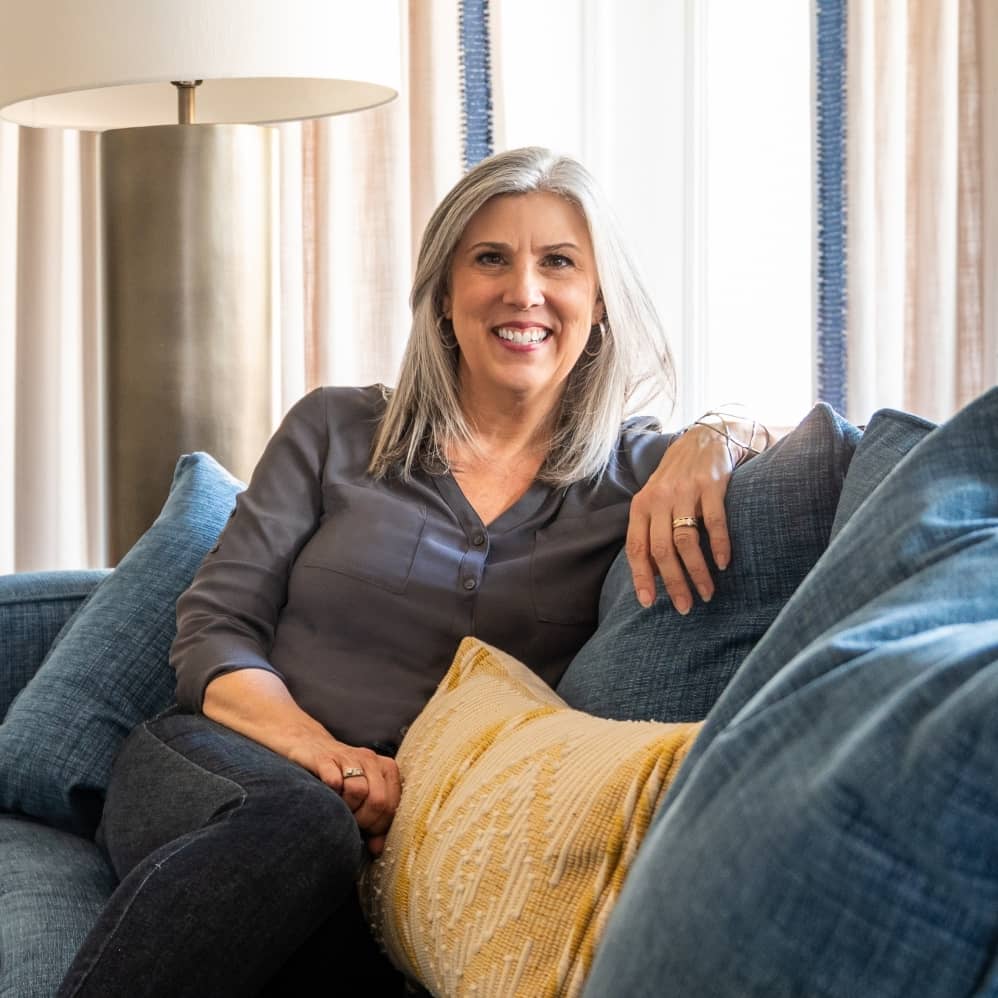 Robin Daly Color & Design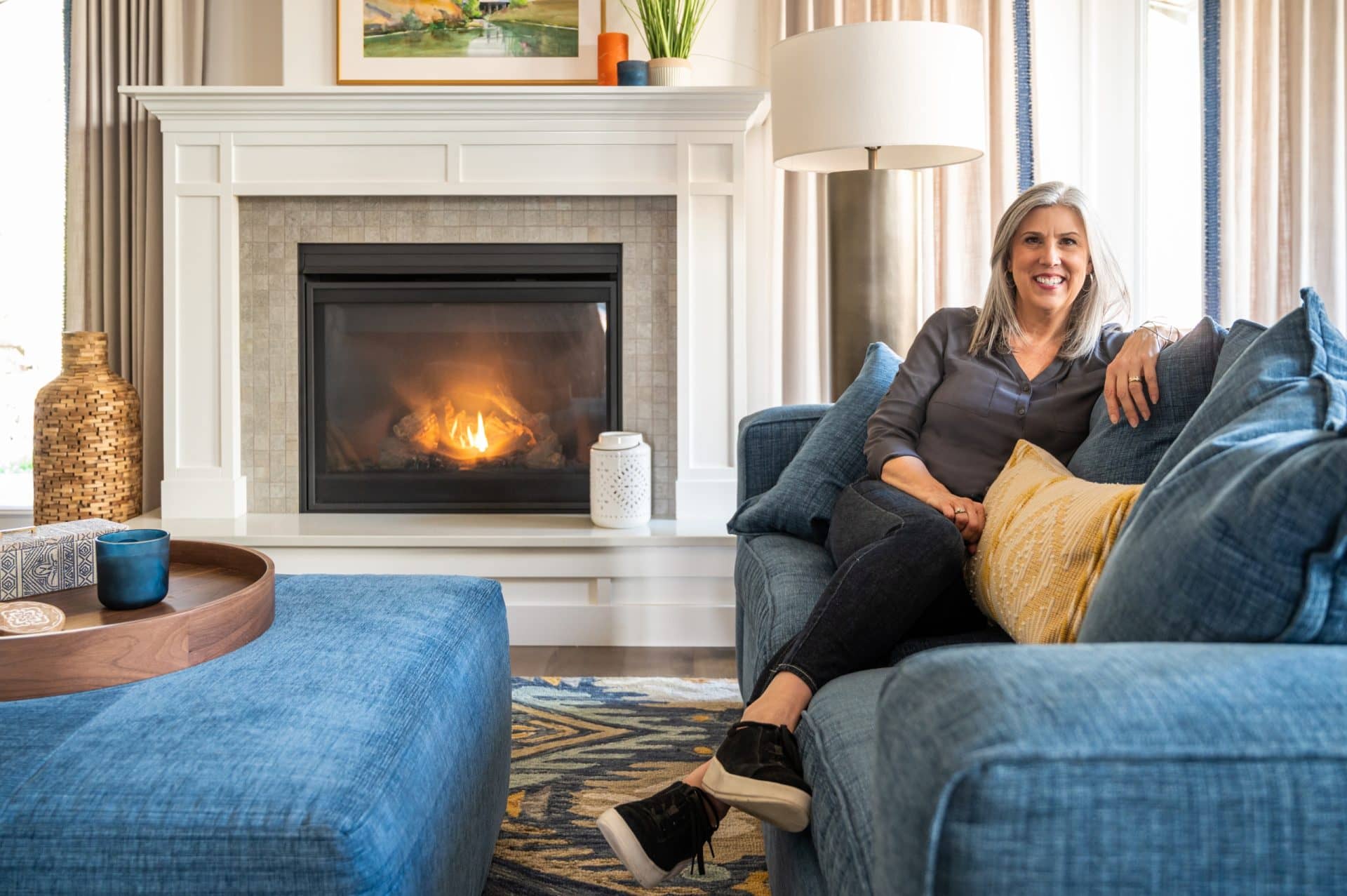 Robin Daly Color & Design is an award-winning interior design firm based in the Pacific Northwest and serving clients from Seattle to Semiahmoo. Our team aims to design homes that uniquely express your personality and enhance the architecture of the structure. To accomplish this we embark upon a design journey
It begins with a conversation, then a consultation, where we start delving into your project to determine your dreams, needs and goals. From there we are off and running, resulting in a home that is personal, timeless, and stylish. Our approach is collaborative, both with homeowners and tradespeople, because we understand that clear communication is the keystone to successful results.
Robin brings a deep industry connection that goes all the way back to her grandfather who was a decorator in the 1930's, and to her family business of paint and decorating stores that was the classic Seattle decorating destination. Robin incorporates the skills and values she's learned over her career, bringing that business acumen to every project that she and her team work on today.
Our goal is to make you shine.