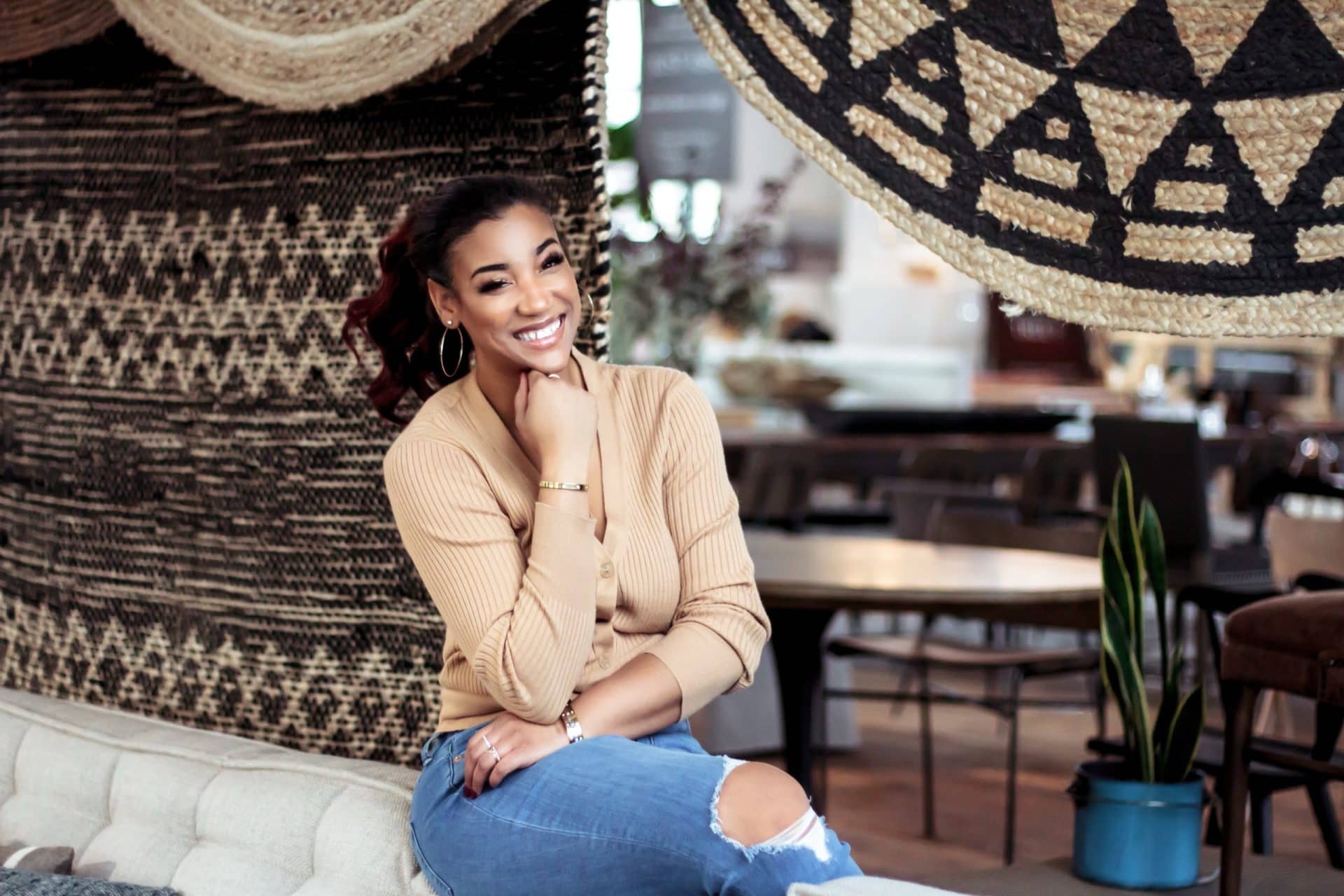 AMCCURDY DESIGN FIRM
AMcCurdy Design Firm is an award-winning, full-service interior design firm and real-estate staging company founded in 2014. Our focus is curating interiors that are timeless, balanced, and contemporary. 
From whole house renovations to one-room transformations, AMcCurdy Design Firm specializes in residential interior and boutique commercial projects throughout the Seattle, Greater Washington areas, and beyond. 
We put passion into every project so that the client's vision comes to life. Our team works to design spaces that reflect who you are and inspire you through a thoughtful and collaborative design process for years to come. AMcCurdy Design Firm has provided an extraordinary level of service to its clients since its inception. It is helping founder Ashleigh McCurdy to gain notoriety through her loyal following in Washington and across the country. 
Contact us TODAY and let us help you transform your house into a home and fall in love with the space you're in!