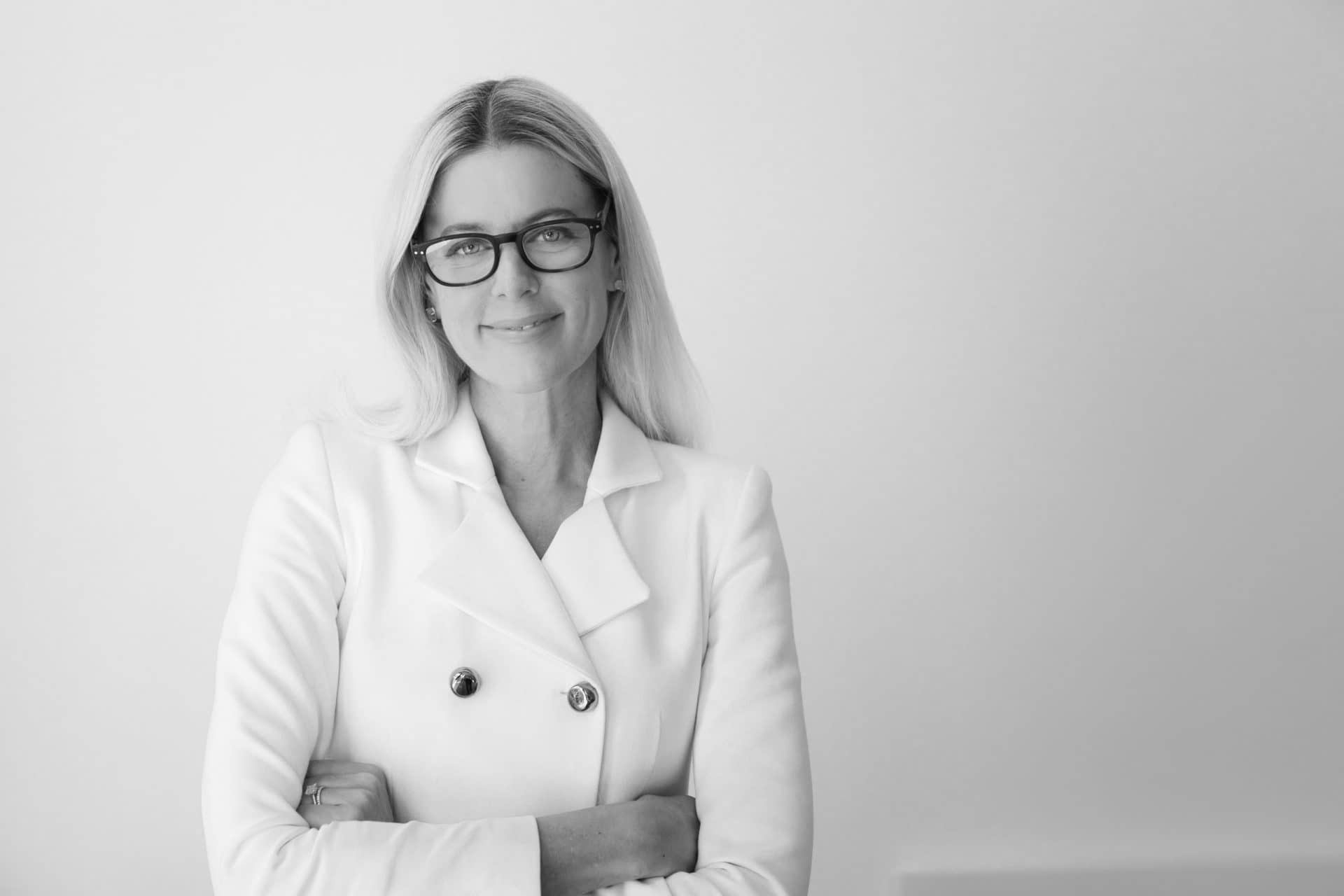 SUSAN MARINELLO
Susan Marinello Interiors is a multi-disciplinary interior design firm based in Seattle, Washington. Established in 1996, the award-winning firm provides complete interior design, furniture design and procurement for residential, hospitality and commercial projects. Since its inception, the firm has garnered acclaim for its signature approach to creating interiors as natural backdrops for the people occupying the space.
Susan Marinello Interiors designs on multiple scales ranging from urban and commercial commissions to high-end private residences. Within the firm's experience and ethic, residential design has always been the heartbeat of the practice. An unequivocal depth of knowledge has been cultivated through projects with individual clients, hotels, luxury apartments and condominiums. Altogether, the firm's significant residential design experience has enabled a study of living well that is engaged in every detail.
The firm's success is based on its ability to execute thoughtful solutions tailored to the clients' vision from both a creative and financial perspective.
Complete interior design, furniture design and procurement for residential, hospitality and commercial projects