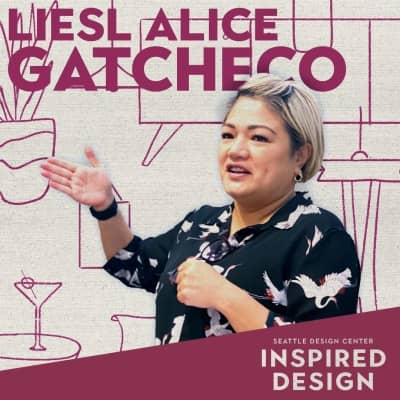 Liesl Alice Gatcheco | Opera Opulence
In this episode of Inspired Design, Liesl Alice Gatcheco, Director of Costumes, Hair and Makeup at Seattle Opera reveals what it takes to bring a performance to life. Learn how Playboy altered her career path and how she is now paying tribute to traditional opera while developing modern performances that culturally represent our world today.
Listen on your platform of choice
Learn More
VISION
Seattle Opera is a cultural icon of a major world city that speaks to all communities of, and visitors to, the Puget Sound region.
MISSION
By drawing our community together and by offering opera's unique fusion of music and drama, we create life-enhancing experiences that speak deeply to people's hearts and minds.